Supplier:
Onilovoy lane, 18
65000 Odesa
Ukraine

Contact languages: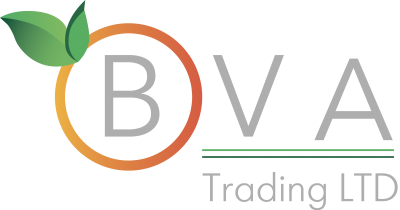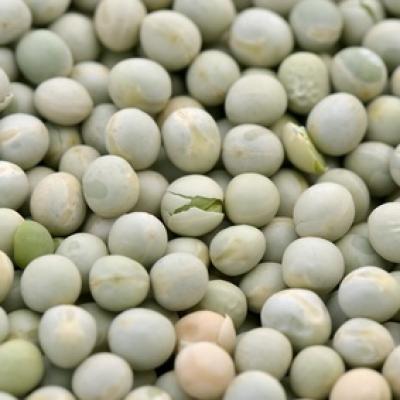 4/22/19
Peas, dried, green1
Food, Pulses
April 2019 / May 2019
100 t
ISO 9001
An international quality management norm that stipulates requirements pertaining to management systems in all branches and companies of all sizes.
Create your own offer
What do you want to create?
Goods that are available at short notice.
Goods that can be acquired over a longer period of time.
Cancel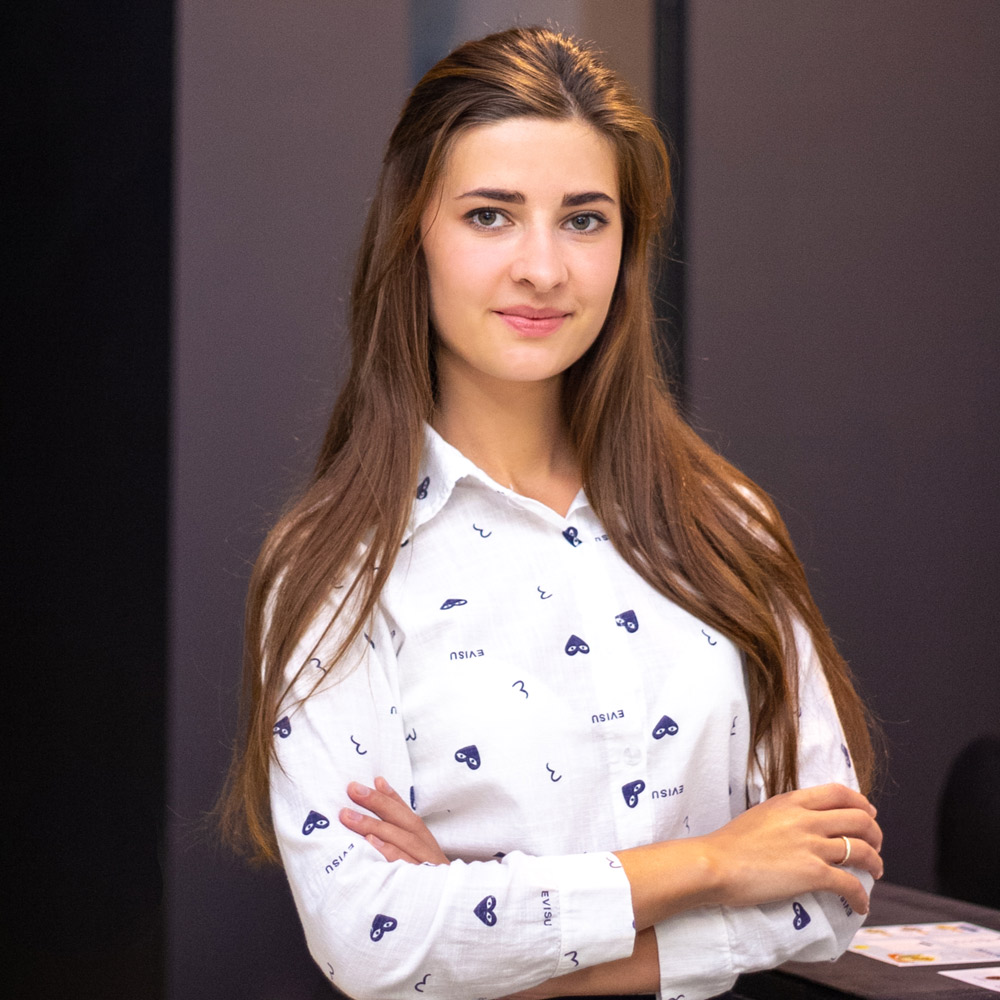 Natalia Uhneva
BVA Trading LLC
Onilovoy lane, 18
65000 Odesa
Ukraine
+380487376577
+380969985698
exportbva1
export@bva.co.ua
http://www.bva-trading.com
Languages: