Supplier:
No. 40, 2nd Ave., Northern Kargar St.
1419874411 Tehran
Iran

Contact languages: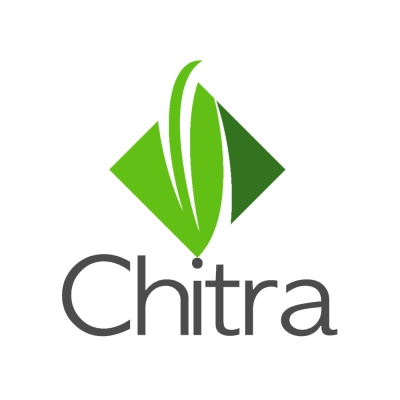 3/26/19
Barberries, dried, mechanically dried, puffed, premium quality1
Organic Food, Fruits, Dried
Packaging:
10.00 kg Carton
February 2019 / January 2020
50 t
Create your own offer
What do you want to create?
Goods that are available at short notice.
Goods that can be acquired over a longer period of time.
Cancel Ava Rahgozar
Chitra Trade Aryan
No. 40, 2nd Ave., Northern Kargar St.
1419874411 Tehran
Iran
+982188354596
a.rahgozar@chitratrade.com
www.chitratrade.com
Languages: