Supplier:
19A ABAGBON CLOSE OFF OLOGUN AGBAJE STREET
23401 Victoria Islands
Nigeria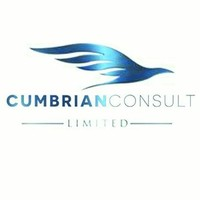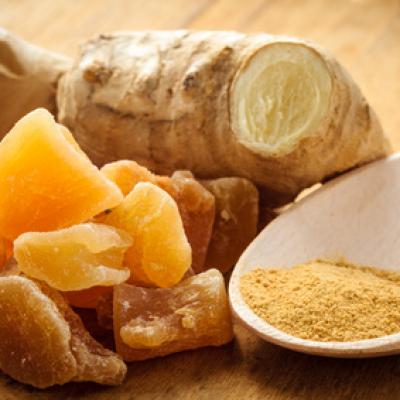 3/26/19
Ginger, dried, slices1
Organic Food, Spices / Herbs
Freight term:
FOB Nigeria
December 2018 / April 2019
10 t
Create your own offer
What do you want to create?
Goods that are available at short notice.
Goods that can be acquired over a longer period of time.
Cancel Kizito Chidi
Cumbrian Consult Limited
19A ABAGBON CLOSE OFF OLOGUN AGBAJE STREET
23401 Victoria Islands
Nigeria
+2347011730908
cumbrianconsult@gmail.com
www.cumbrianconsultng.blogspot.com
Languages: