Supplier:
186, Abd El Salam Aref San Stefano
00203 Alexandria
Egypt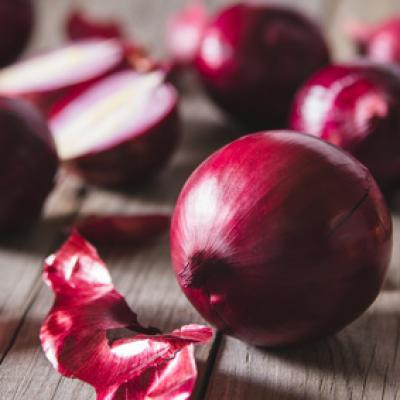 3/26/19
Onions, red1
Food, Vegetables
Freight term:
EXW Alexandria Egypt
May 2019 / May 2024
17.000.000.000 t
Create your own offer
What do you want to create?
Goods that are available at short notice.
Goods that can be acquired over a longer period of time.
Cancel Mohamed El Sheikh
ABC Trading Island For Import And Export
186, Abd El Salam Aref San Stefano
00203 Alexandria
Egypt
00201222359223
tradingisland
mohamedsheikh47@hotmail.com
www.tradingisland.com
Languages: