Supplier:
Star Desiccated Coconut Industries, # 1- 5 A, Kenchanoor, Kundapura tq, Udupi district
576283 Udupi
India

Contact languages: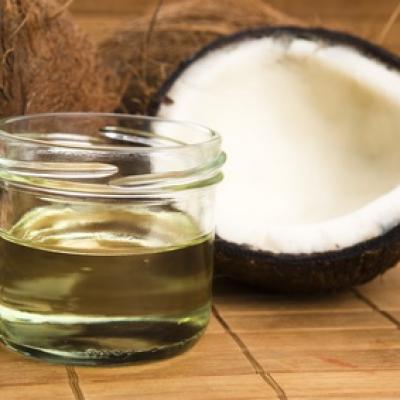 3/26/19
Coconut oil, extra virgin1
Food, Oils
Freight term:
FOB Cochin port, kerala, India
Additional description:
Kerala coconut is the best in the world, so the virgin coconut oil from it is of pharmaceuticals quality. It will contain approximately 50% LAURIC ACID.
January 2019 / January 2020
2000 l
Create your own offer
What do you want to create?
Goods that are available at short notice.
Goods that can be acquired over a longer period of time.
Cancel Sawad T A
NUTRETIAA
Star Desiccated Coconut Industries, # 1- 5 A, Kenchanoor, Kundapura tq, Udupi district
576283 Udupi
India
+917736441551
ho@nutretiaa.com
www.nutretiaa.com
Languages: