Supplier:
Topraklik mah 1063 str 1/13
20100 Denizli
Turkey

Contact languages: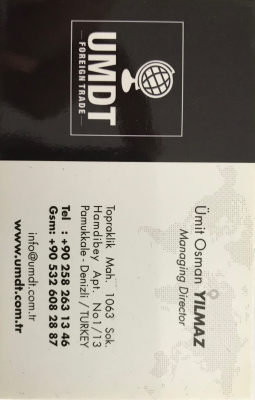 3/26/19
Raisins, Sultana, light, standard, grade A1
Food, Fruits, Dried
Packaging:
12.50 kg Carton
February 2019 / July 2019
50.000 t
Create your own offer
What do you want to create?
Goods that are available at short notice.
Goods that can be acquired over a longer period of time.
Cancel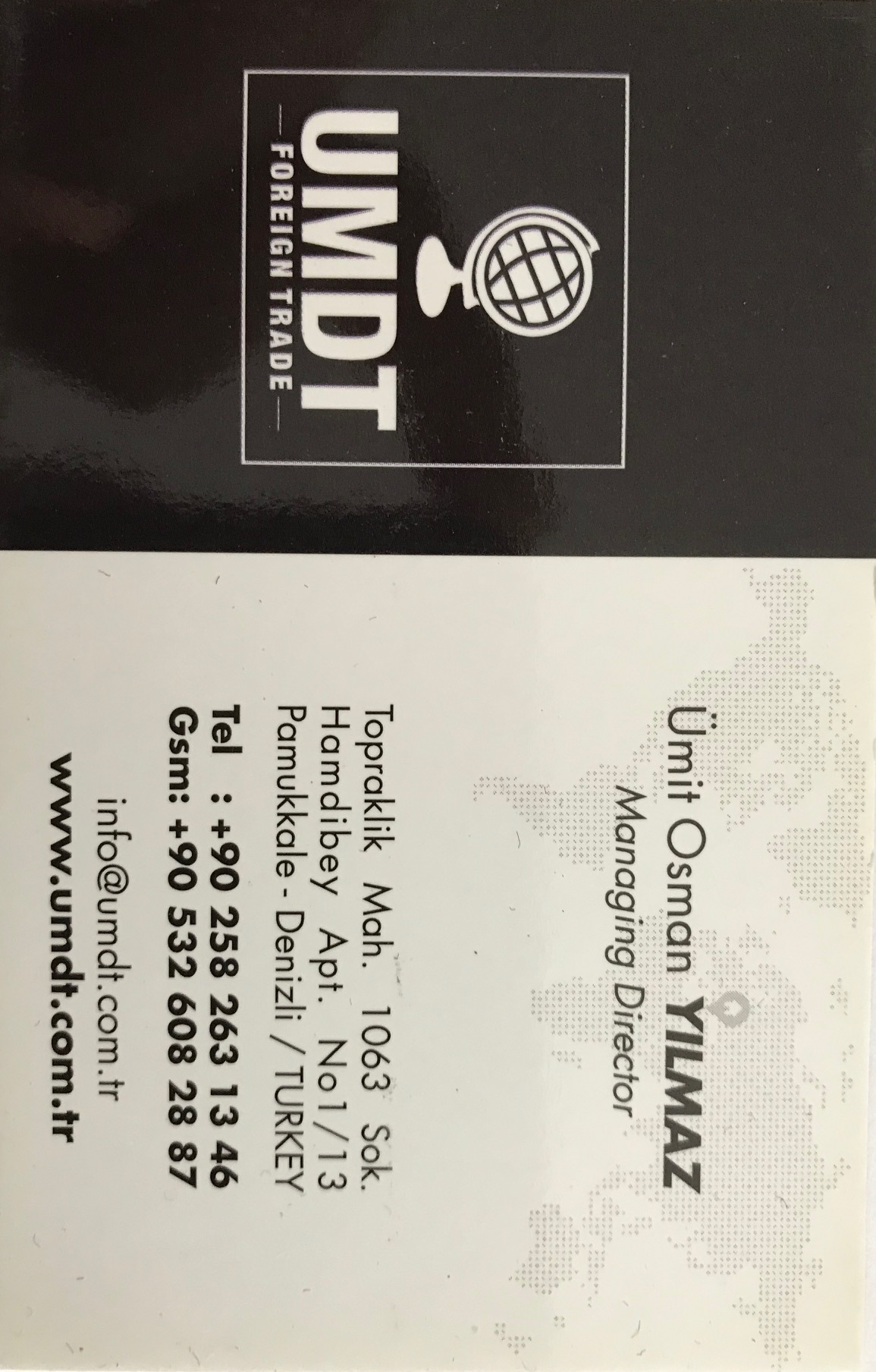 Umit Osman YILMAZ
UMDT Foreign Trade
Topraklik mah 1063 str 1/13
20100 Denizli
Turkey
0090 2582631346
0090 5326082887
umitosman
info@umdt.com.tr
http://www.umdt.com.tr
Languages: