Supplier:
6679 peachtree industrial blvd suit B
30092 Peachtree Corners
USA

Contact languages: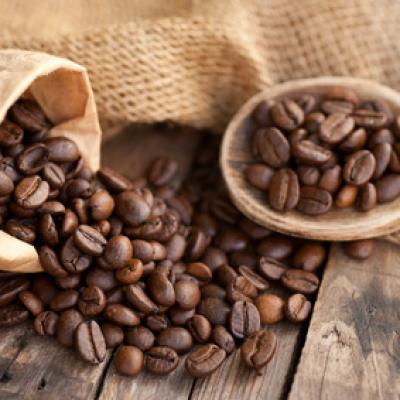 3/26/19
Arabica coffee, cherries, A1
Food, Coffee
Freight term:
FOB Ethiopia
February 2019 / December 2019
900 kg
Create your own offer
What do you want to create?
Goods that are available at short notice.
Goods that can be acquired over a longer period of time.
Cancel Tobel Miruts
Uuma Trading
6679 peachtree industrial blvd suit B
30092 Peachtree Corners
USA
4707095066
6787049430
nzewdie@uumatrading.org
www.uumatrading.org
Languages: