Supplier:
4, 19 km STAROKIEVSKOY ROAD, ODESSA, UKRAINE
65025 Odessa
Ukraine

Contact languages: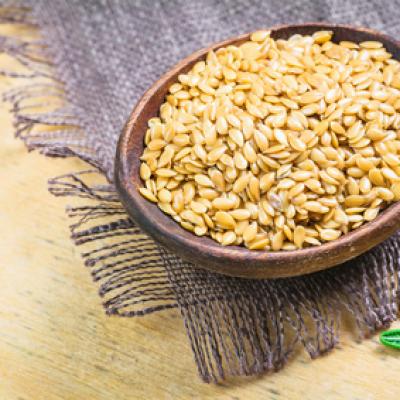 8/24/19
Flaxseed, yellow, 98% purity1
Food, Oil Seeds
Freight term:
CFR CIF Rotterdam
February 2019 / December 2019
22 t
Create your own offer
What do you want to create?
Goods that are available at short notice.
Goods that can be acquired over a longer period of time.
Cancel Elena Laur
SL COMMODITIES LLC
4, 19 km STAROKIEVSKOY ROAD, ODESSA, UKRAINE
65025 Odessa
Ukraine
+380679801176
info@laur.com.ua
laur.com.ua
Languages: