Supplier:
Mesalah St.
63511 Fayoum
Egypt

Contact languages: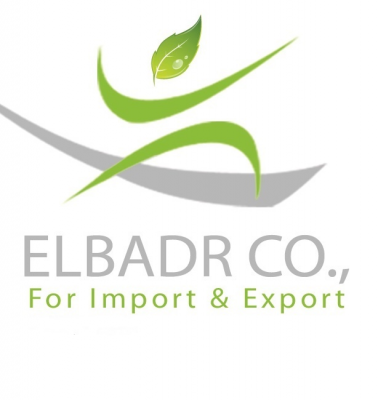 4/22/19
Fennel seed, 99.5% purity1
Food, Spices / Herbs
Freight term:
FOB alex port , egypt
March 2019 / March 2021
150 t
USDA organic
The United States Department of Agriculture Organic certificate confirms that the produced raw materials have been manufactured in accordance with the stipulations of USDA Organic .
Kosher
Kosher describes food that is permitted in accordance with the Jewish religion. The kosher certificate guarantees that the production process, ingredients and additives correspond with the Jewish religion and nutrition regulations.
ISO 9001
An international quality management norm that stipulates requirements pertaining to management systems in all branches and companies of all sizes.
Create your own offer
What do you want to create?
Goods that are available at short notice.
Goods that can be acquired over a longer period of time.
Cancel Mohamed Badr
Elbadr for Import & Export
Mesalah St.
63511 Fayoum
Egypt
00201000405008
00201000405008
info@elbadrco.com
www.elbadrco.com
Languages: