Supplier:
Brahma Kutir, Navagiri Path, Chandmari
781003 Guwahati
India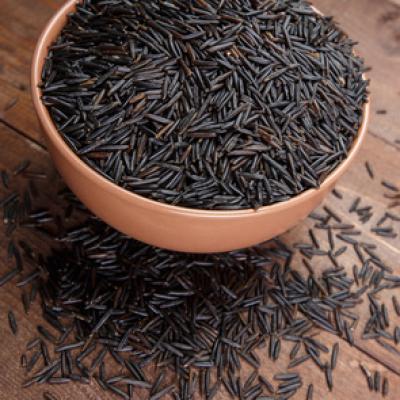 4/22/19
Black rice1
Organic Food, Grain
Freight term:
EXW Guwahati, Assam
April 2019 / March 2020
1.000 t
Create your own offer
What do you want to create?
Goods that are available at short notice.
Goods that can be acquired over a longer period of time.
Cancel
Next harvest dates for Rice
Equatorial Guinea
4/30/19
Dominican Republic
5/1/19
Learn more Gunajit Brahma
Jeev Anksh Eco Products Pvt. Ltd.
Brahma Kutir, Navagiri Path, Chandmari
781003 Guwahati
India
00919867451400
00919867451400
gunajitb
aapurti@jeevanksh.com
www.jeevanksh.com
Languages: