Supplier:
50 Fyfe Road, Morningside
4000 Durban
South Africa

Contact languages: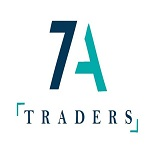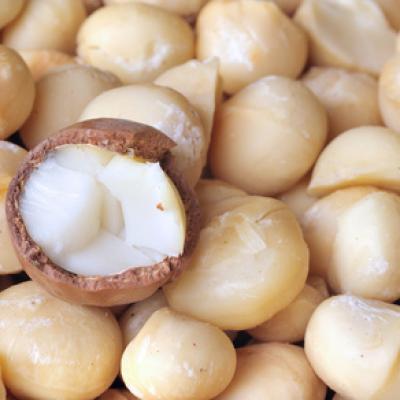 4/22/19
Macadamia kernels, blanched, style 11
Food, Nuts
Packaging:
11.34 kg Carton
May 2019 / September 2019
1 t
Create your own offer
What do you want to create?
Goods that are available at short notice.
Goods that can be acquired over a longer period of time.
Cancel Tasniem Khan
TY Traders PTY Ltd
50 Fyfe Road, Morningside
4000 Durban
South Africa
27312076059
27817756060
Tazk_786
admin@tytraders.co.za
www.tytraders.co.za
Languages: