Supplier:
No 2 New Road Sabongida Ora ,Owan west
313109 Benin
Nigeria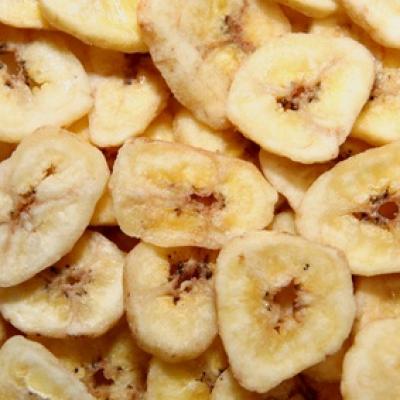 7/24/19
Bananas, dried, Chips, natural1
Food, Fruits, Dried
Packaging:
10.00 kg Carton
Freight term:
CFR Nigeria to Canada
January 2019 / December 2025
5 t
Create your own offer
What do you want to create?
Goods that are available at short notice.
Goods that can be acquired over a longer period of time.
Cancel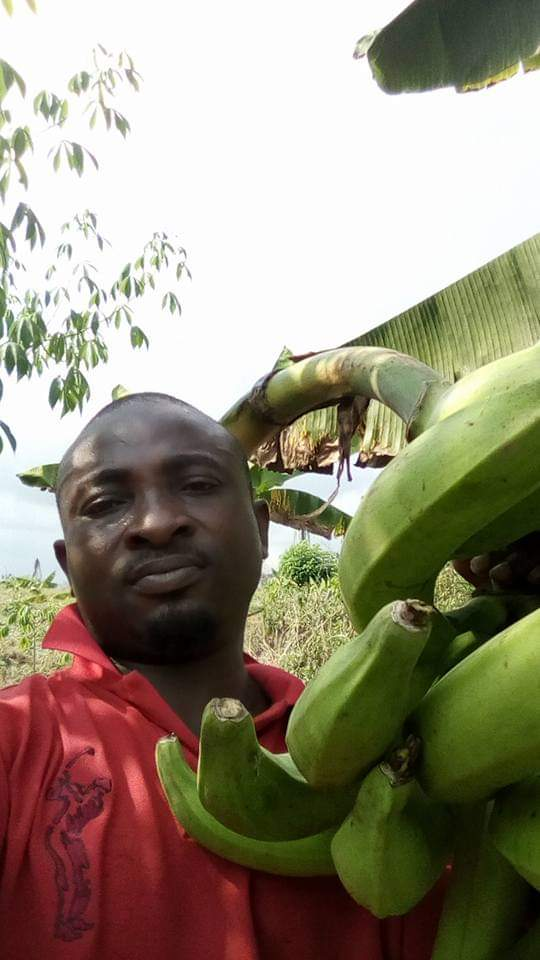 Aigbodion Ojehomon
River Rock Agro Farms
No 2 New Road Sabongida Ora ,Owan west
313109 Benin
Nigeria
08099446345
08028932825
live:simpson_147
riverrockagrofarms@gmail.com
https://yespfoods.wordpress.com
Languages: