Supplier:
1V Uzhnaya St
74800 Kakhovka
Ukraine

Contact languages: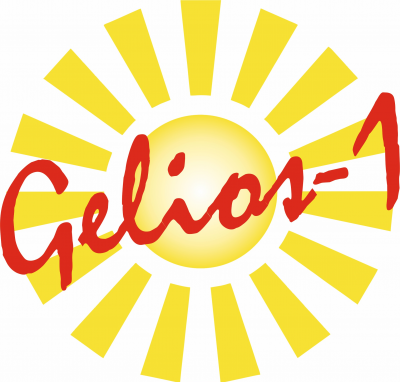 7/24/19
Rapeseed1
Food, Grain
Packaging:
24000.00 kg Silo truck
Freight term:
FCA Kakhovka, Ukraine
July 2019 / September 2019
2.500 t
ISO 22000
The internationally recognised food standard for management systems in the food industry is the quality norm for all companies in the production process.
Create your own offer
What do you want to create?
Goods that are available at short notice.
Goods that can be acquired over a longer period of time.
Cancel Khrystyna Horstka
Gelios-1
1V Uzhnaya St
74800 Kakhovka
Ukraine
+380952871267
khrystyna@gelios-1.com.ua
gelios-1.com.ua
Languages: