Supplier:
Řehořova 1003/34
13000 Praha
Czech Republic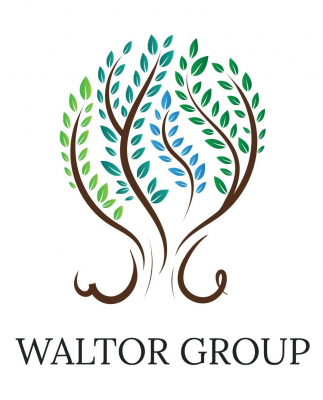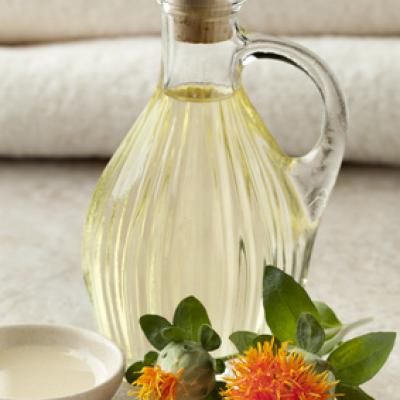 8/22/19
Safflower Oil1
Food, Oils
Additional description:
The system does not allow to add bulk or IBC packing. Our usual supply is 1000l IBC , other packing is also negotiable Final price depends on total quantity, packing and delivery place. Detailed info on info@waltorgroup.com
August 2019 / August 2020
100 t
Create your own offer
What do you want to create?
Goods that are available at short notice.
Goods that can be acquired over a longer period of time.
Cancel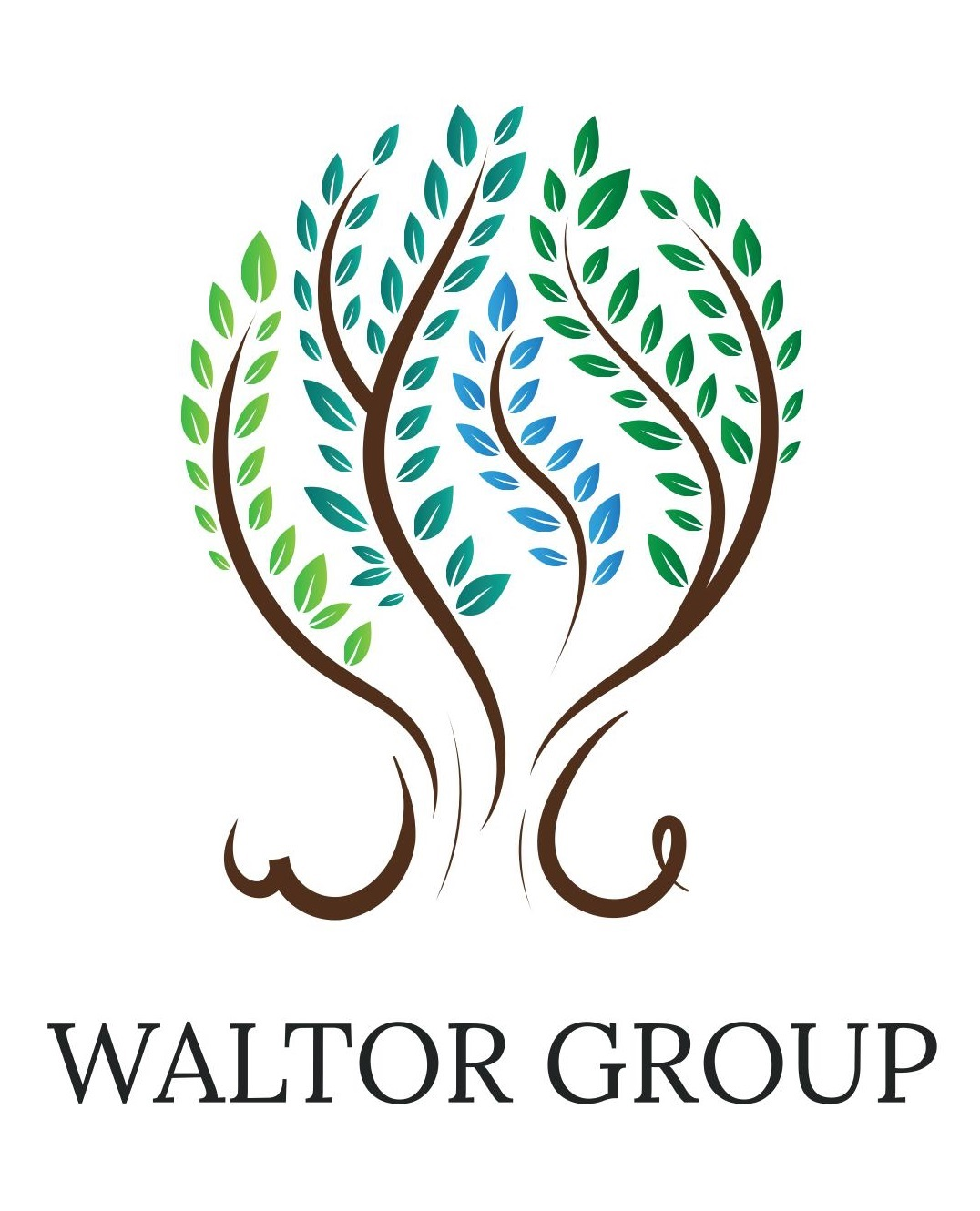 Andriy Bulavka
Waltor group s.r.o.
Řehořova 1003/34
13000 Praha
Czech Republic
+420773184027
info@waltorgroup.com
www.waltorgroup.com
Languages: