Supplier:
Breslauer Strasse 10
64342 Seeheim-Jugenheim
Germany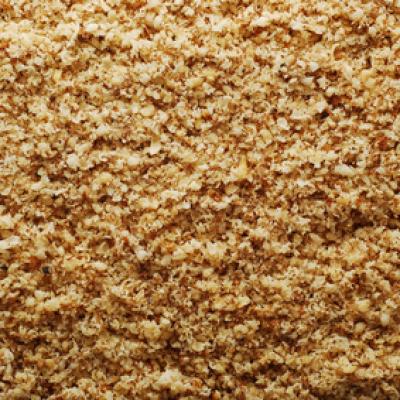 8/22/19
Walnut meal, light1
Food, Nuts
Packaging:
10.00 kg Carton
Expected delivery date:
2019-09-02
Additional description:
Neue Ernte Herstellung in der Ukraine Verpackung kann auch in Vacuum stattfinden je 5kg mind. 1000t im Monat über 9 Monate=9000t
September 2019 / May 2020
9 t
Create your own offer
What do you want to create?
Goods that are available at short notice.
Goods that can be acquired over a longer period of time.
Cancel Eugen Wilenski
Dedere Deutschland GmbH
Breslauer Strasse 10
64342 Seeheim-Jugenheim
Germany
0049 6257 94295 30
eugen.wilenski@dedere.eu
http://www.mundus-agri.eu
Languages: