Supplier:
Пр. Александра Поля 107б.оф 53
49069 Днепропетровск
Ukraine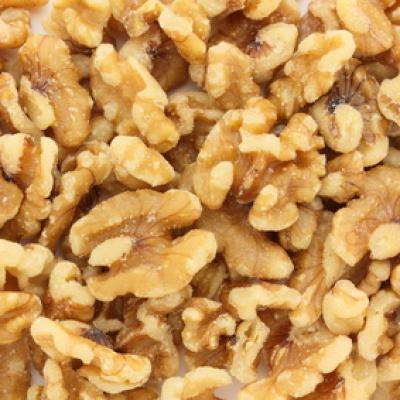 9/17/19
Walnut kernels, 80% light halves1
Food, Nuts
Additional description:
Оплата :Только прямой банковский перевод. Детали по телефону. Минимальный заказ 1 контейнер. Www.Sinekura.online Оплата :Только прямой банковский перевод!!! Детали по телефону. Минимальный заказ 1 контейнер. Www.Sinekura.online Selling walnuts peeled. Large wholesale. Export to any country is possible. We provide the price based on the LOI application. Be sure to indicate in the application: 1. Name of products; 2. The required amount per month; 3. Terms of delivery (city, port of shipment); 4. Payment: Dispatch of goods is possible only upon receipt of 100% payment.!!!! 5. From you address and payment. ! ! ! ! 6. We also work on order. ! ! ! ! 7. Delivery time: depending on the country (company representative is attached). 8.In month (4 canteeners 40 feet). 9. Volume up to 1000 tons per year! ! ! 10. Minimum order is 1 container. (40 feet) 24 Euro pallets are included in a 40 foot container. Each pallet has 850 kg maximum. That is, 20 tons-400kg!!!!!!
September 2019 / May 2020
1.000 t