Supplier:
Halbouni, Bashar bin Bord Str., Talas & Diab Bldg., 2nd FL,
12426 Damascus
Syrian Arab Republic

Contact languages: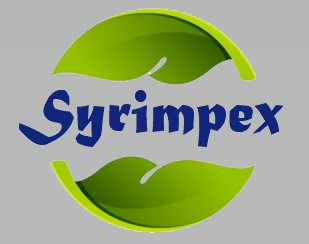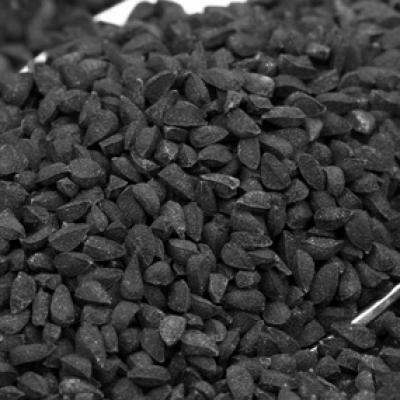 7/24/19
Nigella seed, Kalonji Sortex Quality1
Food, Spices / Herbs
Please log in or register to obtain the excat prices for offers and enquiries on Mundus Agri.
Proceed to login »
CFR - main EU ports
Amount available:
18,000 kg
Minimum purchase:
10,000 kg
Period of delivery2:
3 weeks
Production facility:
Double SORTEXed
Create your own offer
What do you want to create?
Goods that are available at short notice.
Goods that can be acquired over a longer period of time.
Cancel
Next harvest dates for Nigella
Syrian Arab Republic
6/1/20
Learn more Yasser Hamdoun
Syrimpex
Halbouni, Bashar bin Bord Str., Talas & Diab Bldg., 2nd FL,
12426 Damascus
Syrian Arab Republic
0096 3113332787
0096 3944302083
Y.Hamdoun
syrimpex@aol.com

Languages: