Supplier:
Breslauer Strasse 10
64342 Seeheim-Jugenheim
Germany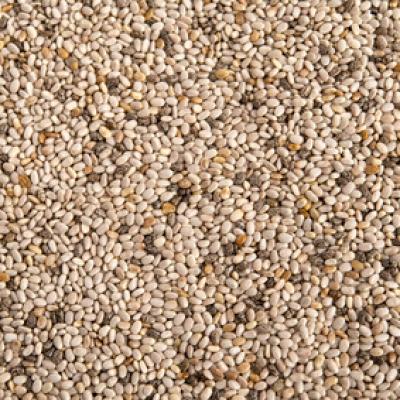 3/26/19
Chia seeds, white1
Food, Grain
Please log in or register to obtain the excat prices for offers and enquiries on Mundus Agri.
Proceed to login »
EXW - Netherlands
Amount available:
1,375 kg
Minimum purchase:
1,375 kg
Period of delivery2:
Prompt
Additional description:
99,98 % Reinheit
Create your own offer
What do you want to create?
Goods that are available at short notice.
Goods that can be acquired over a longer period of time.
Cancel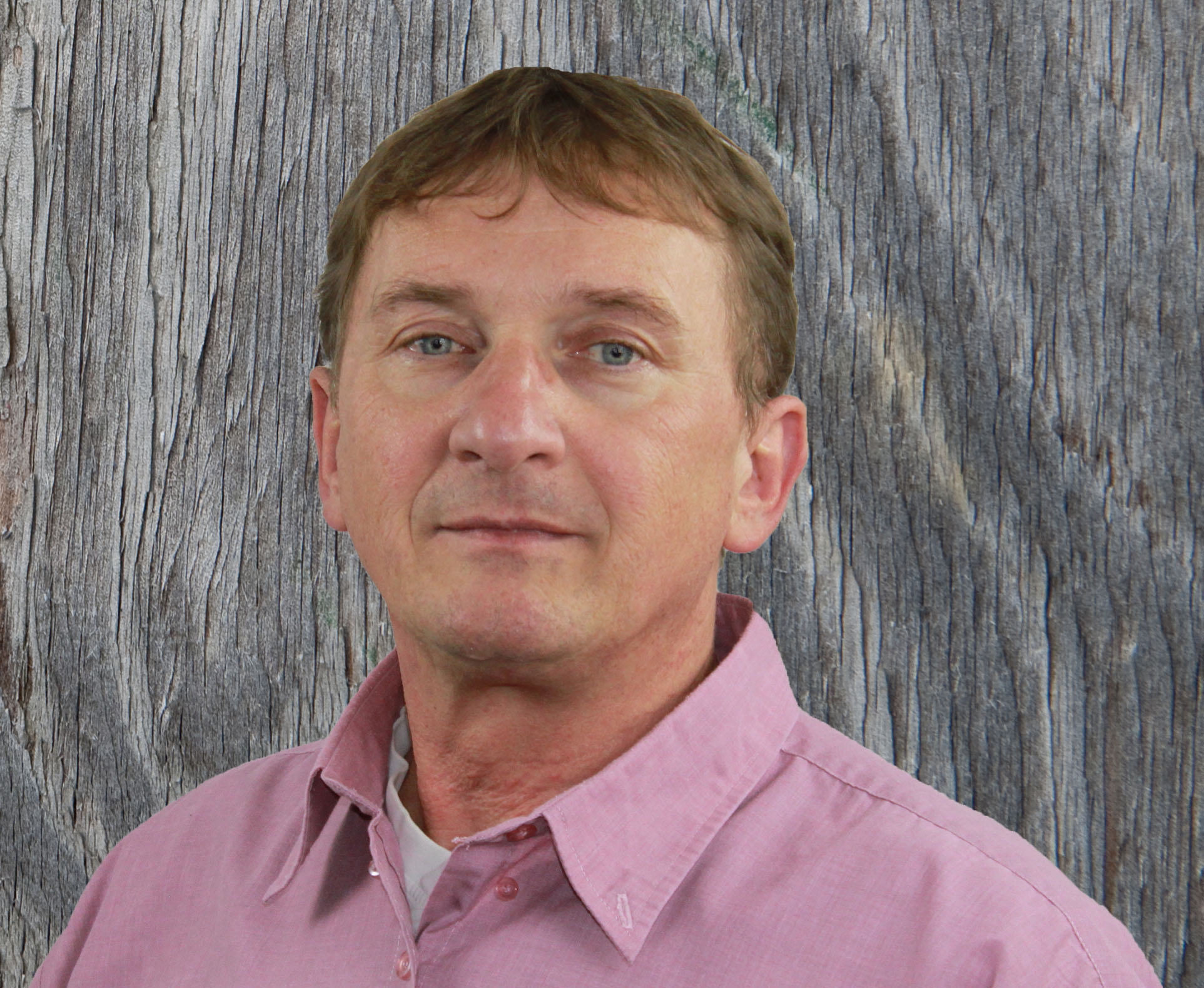 Harald Bauer
Dedere Deutschland GmbH
Breslauer Strasse 10
64342 Seeheim-Jugenheim
Germany
0049 6257 94295 22
harald.bauer@dedere.eu
http://www.mundus-agri.eu
Languages: