Supplier:
F 58, Radhey Mohan Drive, Jonapur
110047 New Delhi
India

Contact languages: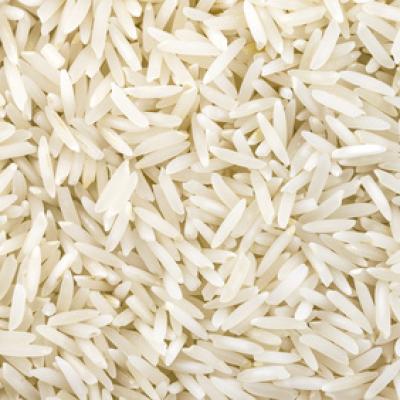 3/26/19
Basmati rice1
Organic Food, Grain
Please log in or register to obtain the excat prices for offers and enquiries on Mundus Agri.
Proceed to login »
FOB - gujarat, India
Amount available:
80,000 kg
Minimum purchase:
23,000 kg
Period of delivery2:
1 week
USDA organic
The United States Department of Agriculture Organic certificate confirms that the produced raw materials have been manufactured in accordance with the stipulations of USDA Organic .
Create your own offer
What do you want to create?
Goods that are available at short notice.
Goods that can be acquired over a longer period of time.
Cancel
Next harvest dates for Rice
Equatorial Guinea
4/30/19
Learn more BRAHMJOT CHEEMA
ARYAN INTERNATIONAL
F 58, Radhey Mohan Drive, Jonapur
110047 New Delhi
India
+919878860091
+919878860091
cereals@aryanint.com
www.aryanint.com
Languages: