Supplier:
30 Nirco Buildings, 3rd Sector, Degla, Maadi,
11435 CAIRO
Egypt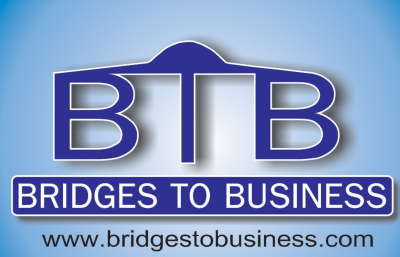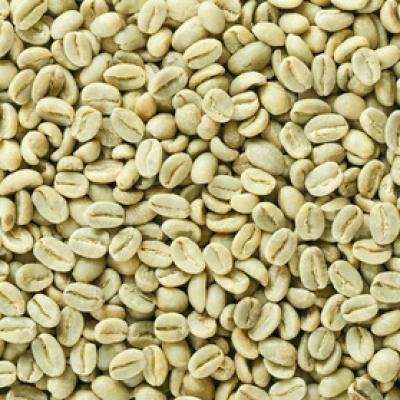 7/24/19
Coffee beans, green1
Food, Coffee
Please log in or register to obtain the excat prices for offers and enquiries on Mundus Agri.
Proceed to login »
FOB - Mombassa
Packaging:
0.50 kg Package
Amount available:
1,000 kg
Period of delivery2:
3 days
Additional description:
We are glad to offer short time discounted ( till end of stock) - Kenyan Arabica unwashed green coffee natural MH natural bold at $1850/MT Fob Mombasa - Kenya washed Triage at $1650M /T FOB Mombasa 1 cont 20 ft coffee bean accommodate 19.2 ton; big 40' around 27 Tons; packing in 60 kg/ jute bag
Create your own offer
What do you want to create?
Goods that are available at short notice.
Goods that can be acquired over a longer period of time.
Cancel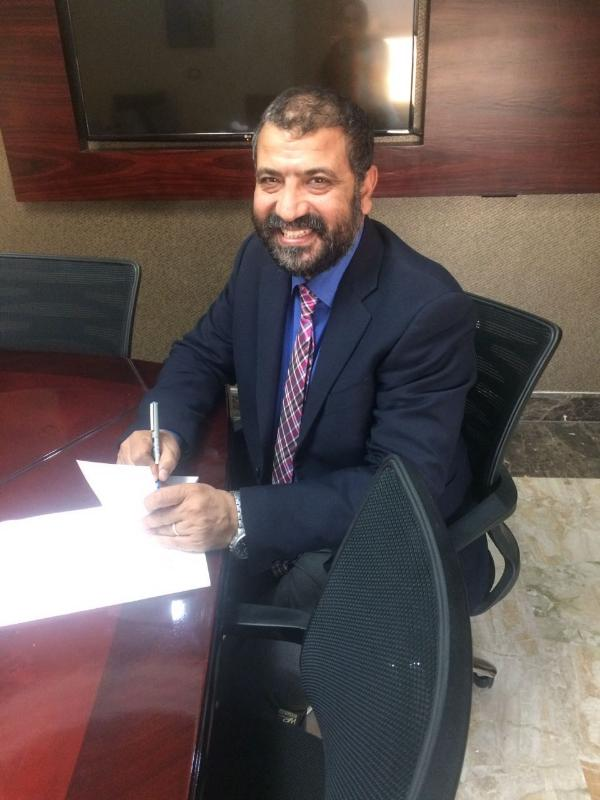 Ussama KHATTAB
BRIDGES TO BUSINESS (BTB)
30 Nirco Buildings, 3rd Sector, Degla, Maadi,
11435 CAIRO
Egypt
(+20) 100 411 7818
(+20) 100 411 7818
https://www.facebook.com/BridgesToBusinessBTB
uk@bridgestobusiness.com
http://www.bridgestobusiness.com
Languages: