Supplier:
Wernberger Str. 4a
93057 Regensburg
Germany

Contact languages: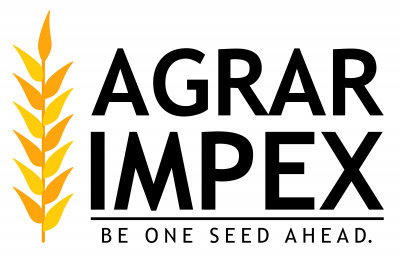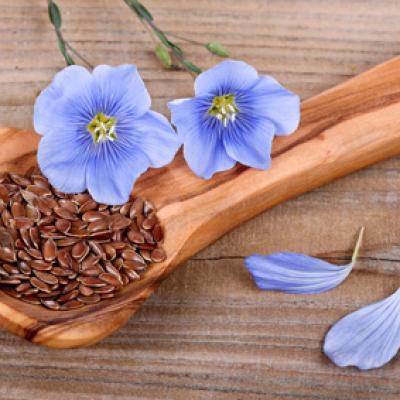 7/24/19
Flaxseed, brown, 99.95% purity1
Organic Food, Oil Seeds
Please log in or register to obtain the excat prices for offers and enquiries on Mundus Agri.
Proceed to login »
- AT, BE, CZ, DE, LU, NL,
Amount available:
96,000 kg
Minimum purchase:
24,000 kg
Period of delivery2:
Prompt
Additional description:
Sample / Analysis Report / Specification available
BIO VO (EU) 834/2007
The EU-Eco regulation regulates the agricultural production, processing and preparation of food and feed. In addition to this, the labelling and advertising for ecological food is regulated here.
Create your own offer
What do you want to create?
Goods that are available at short notice.
Goods that can be acquired over a longer period of time.
Cancel Benedikt Fuchs
Agrar Impex GmbH
Wernberger Str. 4a
93057 Regensburg
Germany
0941 / 20 82 75 50
0941 / 20 82 75 52
b.fuchs_26
b.fuchs@agrar-impex.de
www.agrar-impex.de
Languages: