Supplier:
30 Nirco Buildings, 3rd Sector, Degla, Maadi,
11435 CAIRO
Egypt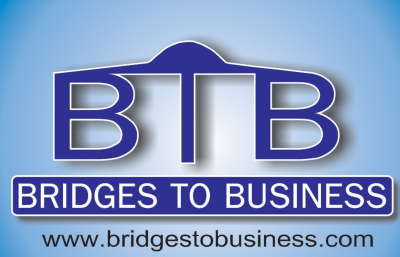 8/22/19
Wheat, grade A1
Food, Grain
Please log in or register to obtain the excat prices for offers and enquiries on Mundus Agri.
Proceed to login »
FOB - FOB Giurgiulesti, Moldova
Packaging:
24000.00 kg Bulk truck
Amount available:
10,000 kg
Minimum purchase:
3,000 kg
Period of delivery2:
Prompt
Additional description:
We are Glad to offer: Through our Moldovan Partners; Prompt shipment, Today our harvest start and we have 2 very limited offers of 3000 mt of wheat protein 11%+ at 181 USD FOB Giurgiulesti, Moldova Payment 100% Before shipping for this price; if 30%-70%or other is requested above attractive prices shall not be entertained and increased
Create your own offer
What do you want to create?
Goods that are available at short notice.
Goods that can be acquired over a longer period of time.
Cancel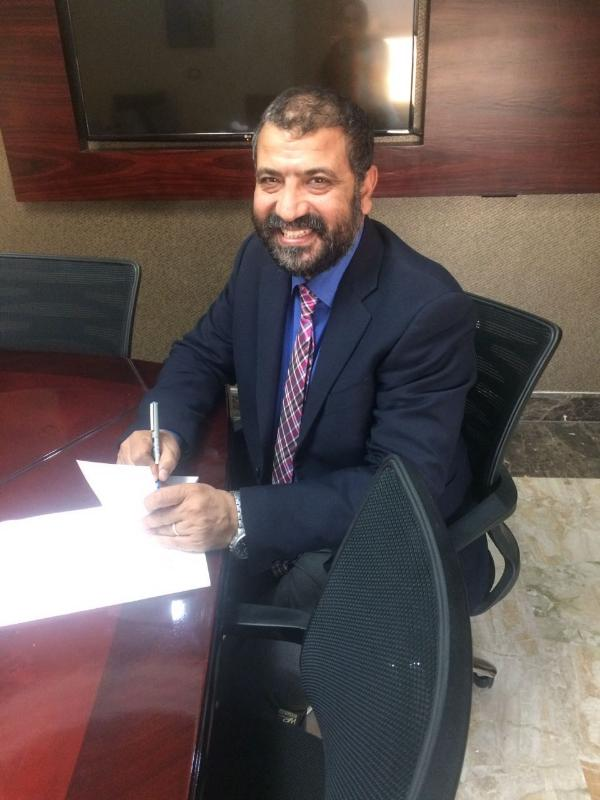 Ussama KHATTAB
BRIDGES TO BUSINESS (BTB)
30 Nirco Buildings, 3rd Sector, Degla, Maadi,
11435 CAIRO
Egypt
(+20) 100 411 7818
(+20) 100 411 7818
https://www.facebook.com/BridgesToBusinessBTB
uk@bridgestobusiness.com
http://www.bridgestobusiness.com
Languages: