Supplier:
402 , silver Plaza , B/H. Laxmi hotel , hirabag
395006 Surat
India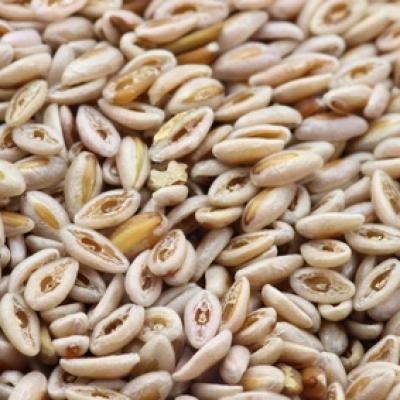 7/24/19
Psyllium seeds1
Food, Grain
Please log in or register to obtain the excat prices for offers and enquiries on Mundus Agri.
Proceed to login »
FOB - Any port of India
Amount available:
100,000 kg
Minimum purchase:
10,000 kg
Period of delivery2:
2 weeks
Create your own offer
What do you want to create?
Goods that are available at short notice.
Goods that can be acquired over a longer period of time.
Cancel Kuldip Kathrotiya
Vishwam International
402 , silver Plaza , B/H. Laxmi hotel , hirabag
395006 Surat
India
+91- 9537514540
+91-9537514540
kuldip.kathrotiya
vishwaminternational@gmail.com
http://www.vishwaminternational.com/
Languages: