Supplier:
No. 62 Rima House Suite 34 Zoo Road
023464 Kano
Nigeria

Contact languages: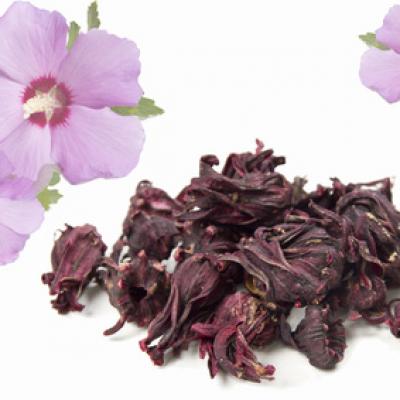 7/24/19
Hibiscus flower, dried1
Food, Spices / Herbs
Please log in or register to obtain the excat prices for offers and enquiries on Mundus Agri.
Proceed to login »
FOB - As per request
Amount available:
60,000 kg
Minimum purchase:
12,000 kg
Period of delivery2:
2 weeks
Create your own offer
What do you want to create?
Goods that are available at short notice.
Goods that can be acquired over a longer period of time.
Cancel Adekunle Obatimehin
Sumhill Limited
No. 62 Rima House Suite 34 Zoo Road
023464 Kano
Nigeria
+2348186700627
+2348036588437
Adeoba
sumhillproduct@hotmail.com

Languages: