Supplier:
Ladichuka st. 68 B
73013 Kherson
Ukraine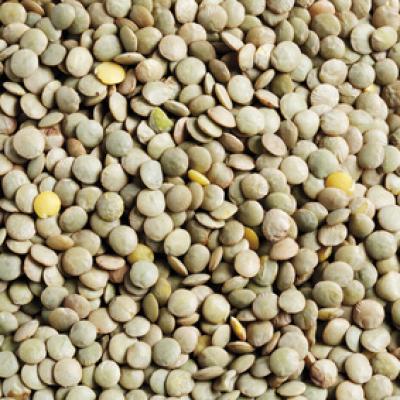 7/24/19
Lentils, dried, green1
Food, Pulses
Please log in or register to obtain the excat prices for offers and enquiries on Mundus Agri.
Proceed to login »
FOB - Odessa
Amount available:
25,000 kg
Minimum purchase:
25,000 kg
Period of delivery2:
6 days
Production facility:
SINTEX
Additional description:
Eston Type, purity 98%, We can produce quality Sortex & Medium Green (Richlea Type) 5.5 - 6 mm ,62 - 69 gr/1000
Create your own offer
What do you want to create?
Goods that are available at short notice.
Goods that can be acquired over a longer period of time.
Cancel Anatoliy Tkachenko
SINTEX TRADE Co.,LTD
Ladichuka st. 68 B
73013 Kherson
Ukraine
+38-0552-424294. +38-0552-424284
sintex2009
sintex@ukr.net
http://sintex-tc.com/index.html http://sunfoods.ua/
Languages: