Supplier:
12 cotonou
00229 Cotonou
Benin

Contact languages: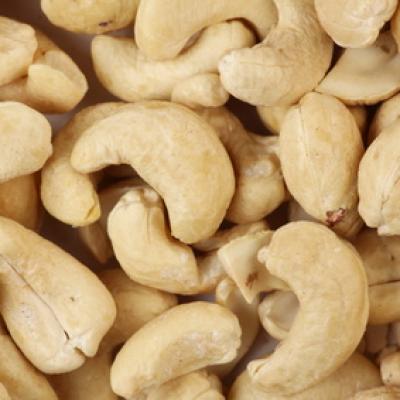 8/22/19
Cashew kernels, W3201
Food, Nuts
Please log in or register to obtain the excat prices for offers and enquiries on Mundus Agri.
Proceed to login »
FOB - Cotonou port
Period of delivery2:
1 month
Create your own offer
What do you want to create?
Goods that are available at short notice.
Goods that can be acquired over a longer period of time.
Cancel David Volvic
Import Export 2T 2A
12 cotonou
00229 Cotonou
Benin
0022997594471
abadagandavid2010@gmail.com

Languages: