Supplier:
Brunnenhausweg 15
91583 Schillingsfürst
Germany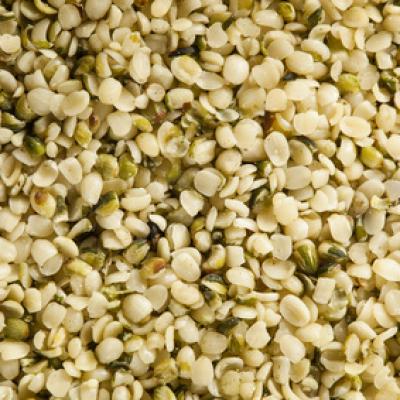 9/17/19
Hemp seed, hulled, 99% purity1
Organic Food, Oil Seeds
Please log in or register to obtain the excat prices for offers and enquiries on Mundus Agri.
Proceed to login »
EXW - Hamburg
Amount available:
14,400 kg
Minimum purchase:
1,440 kg
Period of delivery2:
2 weeks
BIO VO (EU) 834/2007
The EU-Eco regulation regulates the agricultural production, processing and preparation of food and feed. In addition to this, the labelling and advertising for ecological food is regulated here.