Supplier:
Красная
350000 Краснодар
Russia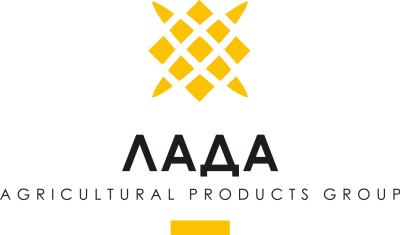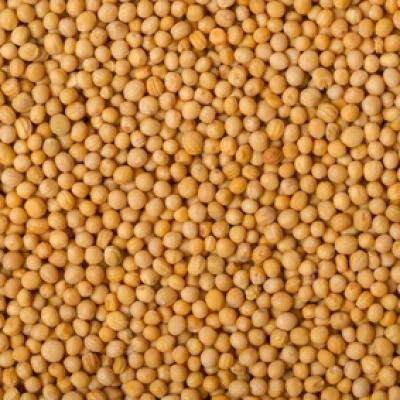 9/17/19
Mustard seeds, Sinapis Alba, 98% purity1
Food, Oil Seeds
Please log in or register to obtain the excat prices for offers and enquiries on Mundus Agri.
Proceed to login »
FCA - Russia, Sterlitamak, Kulgunino, Bashkiria
Packaging:
1000.00 kg Big bag
Amount available:
2,000,000 kg
Minimum purchase:
22,000 kg
Period of delivery2:
4 days
Additional description:
Payment for the goods takes place on the basis of partial or full prepayment. You can also consider a bank guarantee. It is possible to send samples on demand.