Supplier:
Denizler Mah.
20740 DENIZLI
Turkey

Contact languages: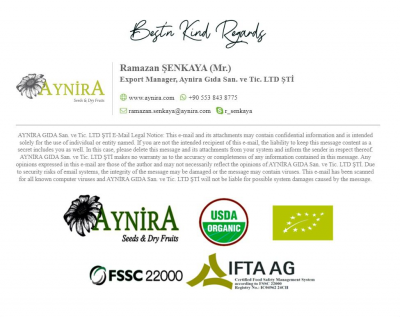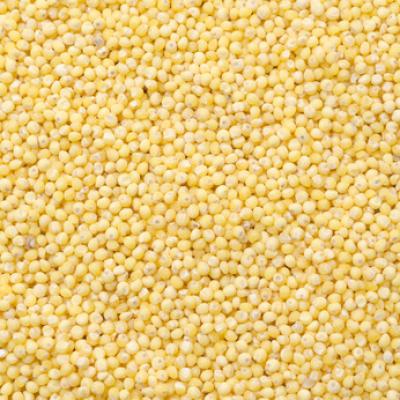 9/22/19
Millet, unhulled, yellow, 98% purity1
Food, Grain
Please log in or register to obtain the excat prices for offers and enquiries on Mundus Agri.
Proceed to login »
CFR - Mersin
Amount available:
3,000,000 kg
Minimum purchase:
72,000 kg
Period of delivery2:
2 weeks
ISO 22000
The internationally recognised food standard for management systems in the food industry is the quality norm for all companies in the production process.
ISO 9001
An international quality management norm that stipulates requirements pertaining to management systems in all branches and companies of all sizes.