Requester:
76 SHIVAM INDUSTRIAL PARK, OPP ROTOMAC PEN, NR PARIKH PACKAGING CO MORIYA
382213 AHMEDABAD
India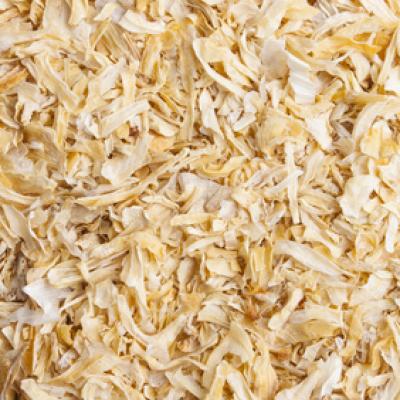 3/26/19
Onions, dried, ground1
Feedstuff, Spices / Herbs
Incoterm / freight terms:
CIF
Requested quantity:
7000 kg
Place(s) of delivery:
Mundra Port INDIA
Delivery period from:
December 15, 2018
Delivery period till:
December 15, 2018
Payment conditions:
Advance payment
Create your own offer
What do you want to create?
Goods that are available at short notice.
Goods that can be acquired over a longer period of time.
Cancel