Requester:
Breslauer Strasse 10
64342 Seeheim-Jugenheim
Germany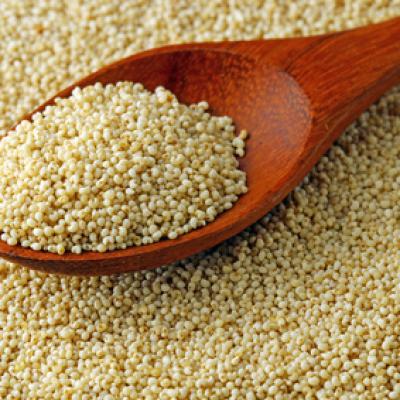 8/22/19
White poppy seed, 99.9% purity1
Food, Oil Seeds
Incoterm / freight terms:
DDP
Requested quantity:
96000 kg
Place(s) of delivery:
Polen
Delivery period from:
August 12, 2019
Delivery period till:
August 30, 2019
Payment conditions:
Payment 10 days after delivery of goods
Create your own offer
What do you want to create?
Goods that are available at short notice.
Goods that can be acquired over a longer period of time.
Cancel