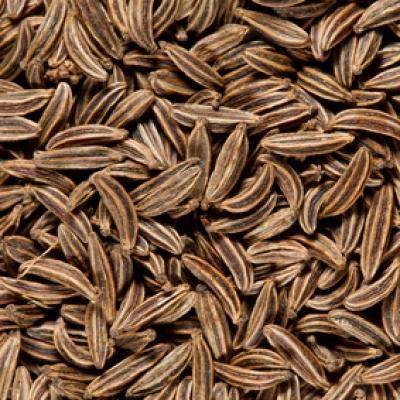 Cumin, dried, Singapore Quality 1%
1
Food, Spices / Herbs
FOB $6,115.00/Ton
FOB €5,687.843/Ton
Meghpar Borichi, India
Product Packaging
25kg sack
880 25kg sack (22,000 kg)
Available
15 Delivery units (330,000 kg)
Minimum purchase
5 Delivery units (110,000 kg)
Payment conditions
30 % prepayment + 70 % after receipt of documents
GMP+
The Good manufacturing Practice is a Dutch standard to guarantee the foodstuff safety, which covers the entire production process. A certification also allows the supply of products to QS-certified companies.
HACCP
With an HACCP certification, an independent institution confirms the introduction of the statutorily prescribed risk analysis and the establishment of critical control points.
ISO 22000
The internationally recognised food standard for management systems in the food industry is the quality norm for all companies in the production process.
ISO 9001
An international quality management norm that stipulates requirements pertaining to management systems in all branches and companies of all sizes.