Supplier:
ul. Szkolna 24
95-080 Kruszów
Poland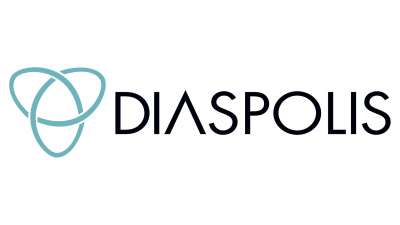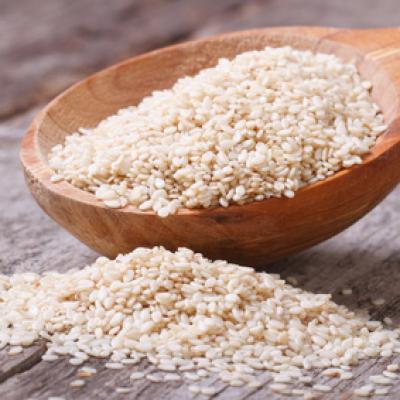 9/22/19
Sesame seeds, hulled, mechanically dried, 99.98% purity1
Food, Oil Seeds
Please log in or register to obtain the excat prices for offers and enquiries on Mundus Agri.
Proceed to login »
EXW - Rzgów
Amount available:
24,000 kg
Minimum purchase:
1,000 kg
Period of delivery2:
2 weeks
FSSC 22000
The Food Safety System Certification 22000 is a GFSI recognised standard. It guarantees food safety with the individual companies in food production and processing along the value creation chain.
GMP+
The Good manufacturing Practice is a Dutch standard to guarantee the foodstuff safety, which covers the entire production process. A certification also allows the supply of products to QS-certified companies.
ISO 22000
The internationally recognised food standard for management systems in the food industry is the quality norm for all companies in the production process.
Kosher
Kosher describes food that is permitted in accordance with the Jewish religion. The kosher certificate guarantees that the production process, ingredients and additives correspond with the Jewish religion and nutrition regulations.
BIO VO (EU) 834/2007
The EU-Eco regulation regulates the agricultural production, processing and preparation of food and feed. In addition to this, the labelling and advertising for ecological food is regulated here.