Supplier:
Azerbaijan Avenue 100
AZ6200 Zagatala
Azerbaijan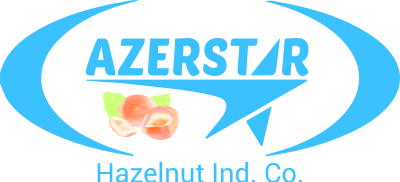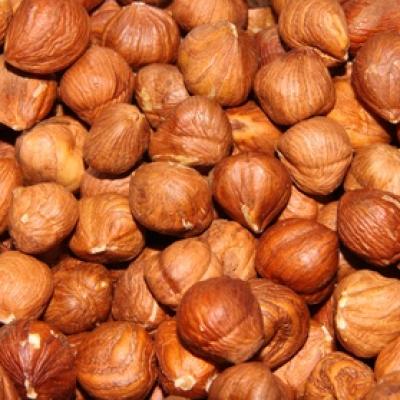 3/26/19
Hazelnut kernels, natural, 13/15 mm1
Food, Nuts
Please log in or register to obtain the excat prices for offers and enquiries on Mundus Agri.
Proceed to login »
FCA - Panevezys, Lithuania
Amount available:
62,000 kg
Minimum purchase:
1,000 kg
Period of delivery2:
1 day
Origin:
Zagatala, Azerbaijan
Additional description:
Quality: TS 3075, CLASS 1
ISO 9001
An international quality management norm that stipulates requirements pertaining to management systems in all branches and companies of all sizes.
ISO 22000
The internationally recognised food standard for management systems in the food industry is the quality norm for all companies in the production process.
Create your own offer
What do you want to create?
Goods that are available at short notice.
Goods that can be acquired over a longer period of time.
Cancel
Nizami Emreli
AZERSTAR LLC Hazelnut Ind. Co.
Azerbaijan Avenue 100
AZ6200 Zagatala
Azerbaijan
+37255678090
+37255678090
emreli11
emreli@azerstar.com
www.azerstar.com
Languages: