Supplier:
Chernigovskaya, 6
353250 Krasnodar
Russia

Contact languages: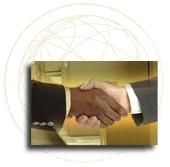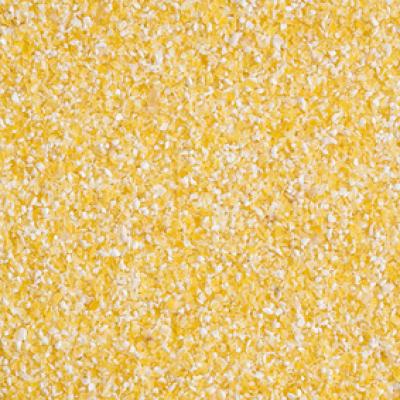 3/26/19
Corn groats, fine1
Food, Grain
Please log in or register to obtain the excat prices for offers and enquiries on Mundus Agri.
Proceed to login »
FOB - FOB Novorossiysk, Russia
Amount available:
6,000,000 kg
Minimum purchase:
300,000 kg
Period of delivery2:
2 weeks
Create your own offer
What do you want to create?
Goods that are available at short notice.
Goods that can be acquired over a longer period of time.
Cancel
Next harvest dates for Corn
Dominican Republic
4/1/19
Learn more Vladimir Kostyukov
Russian Trade Organization
Chernigovskaya, 6
353250 Krasnodar
Russia
+74952358824
+79259748023
rto-russia
rtorussia2020@gmail.com
http://rto-russia.com
Languages: