Supplier:
30 Nirco Buildings, 3rd Sector, Degla, Maadi,
11435 CAIRO
Egypt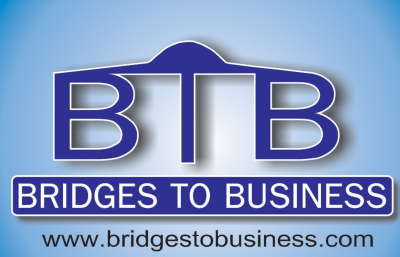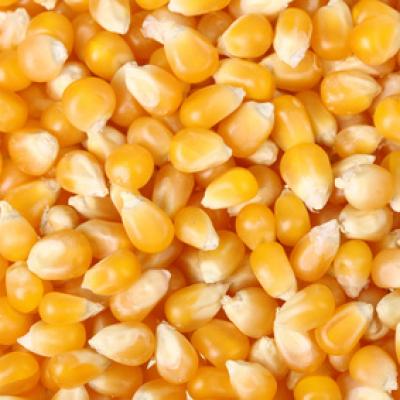 7/24/19
Corn, yellow, 98% purity1
Food, Grain
Please log in or register to obtain the excat prices for offers and enquiries on Mundus Agri.
Proceed to login »
FOB - FOB Odessa, Ukraine
Packaging:
20000.00 kg Bulk truck
Amount available:
10,000 kg
Minimum purchase:
3,000 kg
Period of delivery2:
Prompt
Additional description:
Contract Sales! FOB Odessa contracts 08-12 July 2019, Nominal indicative prices for ship parties: -- Yellow Corn 189$ -- Feed Barley 188$ -- Milling Wheat 11,5% 192$ / -- Feed Wheat 185$ (MOQ 3000 MT payment LC/ SBLC or 30/70) All other smaller quantities for containers and payment terms are possible with additional calculated charges if requested!
Create your own offer
What do you want to create?
Goods that are available at short notice.
Goods that can be acquired over a longer period of time.
Cancel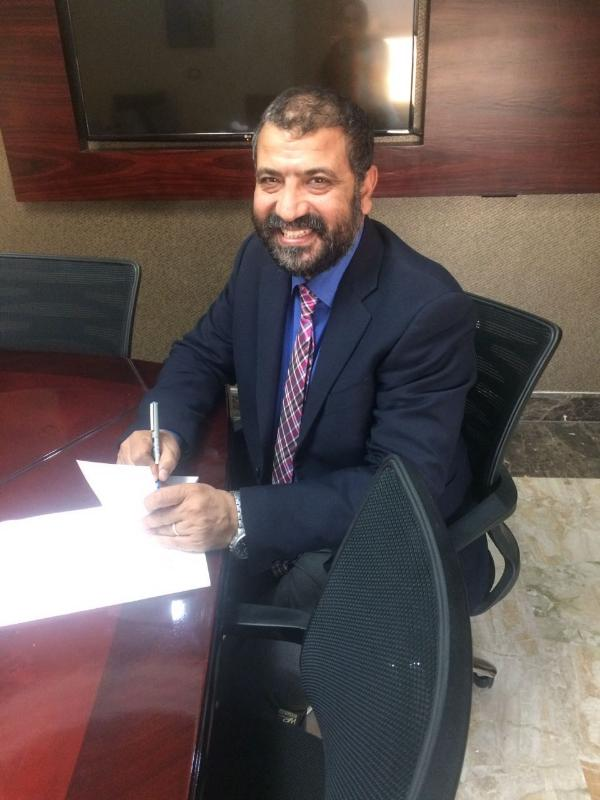 Ussama KHATTAB
BRIDGES TO BUSINESS (BTB)
30 Nirco Buildings, 3rd Sector, Degla, Maadi,
11435 CAIRO
Egypt
(+20) 100 411 7818
(+20) 100 411 7818
https://www.facebook.com/BridgesToBusinessBTB
uk@bridgestobusiness.com
http://www.bridgestobusiness.com
Languages: