Supplier:
Красная
350000 Краснодар
Russia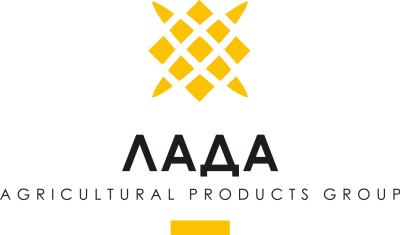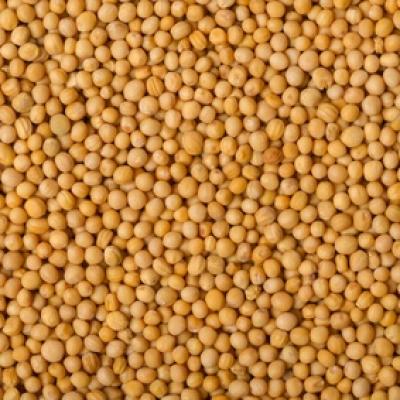 9/22/19
Mustard seeds, Sinapis Alba, 99.9% purity1
Food, Oil Seeds
Please log in or register to obtain the excat prices for offers and enquiries on Mundus Agri.
Proceed to login »
FCA - Russia
Packaging:
1000.00 kg Big bag
Amount available:
228,000 kg
Minimum purchase:
228,000 kg
Period of delivery2:
3 days
Additional description:
Item: White Mustard Volume: 228 tons Price: 480 Euro per 1 ton. Delivery basis: FCA Russia, Kursk region, Kalinovka village. Place of loading: Russia, Kursk region, Kalinovka village. Packing: 1000 kg big bags Quality: 1. GMO - not detected 2. Pest infestation - not detected 3. Background of radioactivity - 0.09 4. Aflatoxin B1 - 0.002 5. Aflatoxin B1, B2, G1, G2 - 0.004 6. Cleanliness - 99.5 Payment: advance payment Documents: 1. EAC certificate 2. Test report 3. Analysis card 4. Phytosanitary certificate Payment for the goods takes place on the basis of partial or full prepayment. You can also consider a bank guarantee. It is possible to send samples on demand.