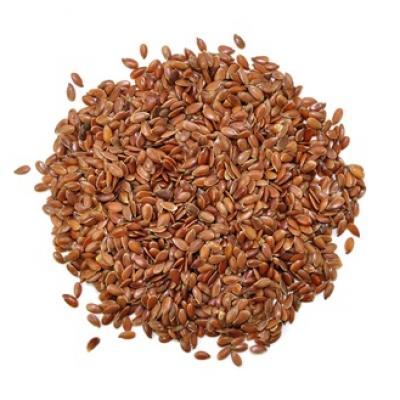 Flaxseed, brown, 97% purity
1
Feedstuff, Oil Seeds
CPT €1,090.00/Ton
Germany
Unfortunately, the offer has expired.
Product Packaging
1000kg big bag
22 1000kg big bag (22,000 kg)
Available
4 Delivery units (88,000 kg)
Minimum purchase
1 Delivery unit (22,000 kg)
Payment conditions
Cash against documents
The payment term is granted if the credit rating is positive
Additional description
Ware liegt bereits in der EU.

Je Big Bag 750 kg.

Analysen zu verschiedenen Parametern sind in Bearbeitung.
Es kann ein Kontrakt bis Ende August angeboten werden.

GMP+
The Good manufacturing Practice is a Dutch standard to guarantee the foodstuff safety, which covers the entire production process. A certification also allows the supply of products to QS-certified companies.
IFS Broker