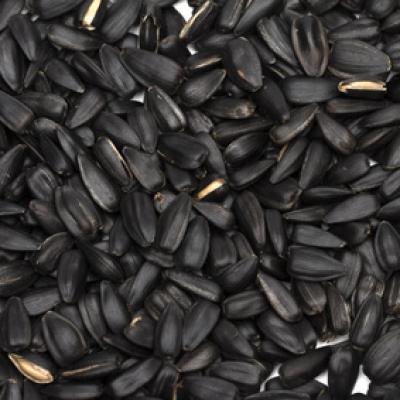 Sunflower seeds, unhulled, black
1
Food, Oil Seeds
DAP €565.00/Ton
Germany
Unfortunately, the offer has expired.
Product Packaging
1000kg big bag
22 1000kg big bag (22,000 kg)
Available
3 Delivery units (66,000 kg)
Minimum purchase
1 Delivery unit (22,000 kg)
Payment conditions
Payment 3 days after delivery of goods
Additional description
Besonders gute und geprüfte Qualität aus nachhaltiger Landwirtschaft in der Ukraine,
beliebt bei den Ölmühlen in Deutschland, Tschechien, Polen, Kroatien und Bulgarien.
gute geprüfte Qualität, Parameter: 47 + / 7 / 2.

Je nach Entfernung dauert die Lieferung 3 - 5 Tage.