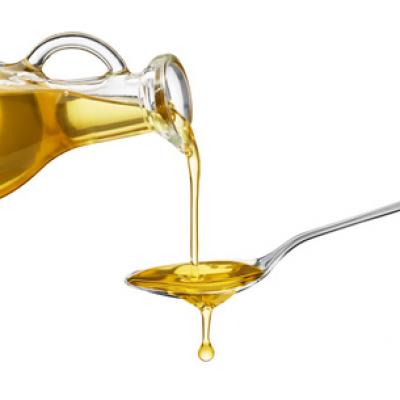 Sunflower oil, cold-pressed
1
Organic Food, Oils
EXW €2.45/l
41372 Niederkrüchten, Germany
Product Packaging
1000l IBC
Available
23,400 Delivery units (23,400,000 l)
Minimum purchase
1 Delivery unit (1,000 l)
Loading/pick-up time:
Dec 1, 2022 - Dec 13, 2022
Payment conditions
Advance payment
BIO VO (EU) 834/2007
The EU-Eco regulation regulates the agricultural production, processing and preparation of food and feed. In addition to this, the labelling and advertising for ecological food is regulated here.
Demeter
Demeter stands for biodynamic operation methods. The guidelines exceed those stated in the EU-Eco regulation and are based on the foundation of anthroposophical and scientific insights regarding man and nature.
Kosher
Kosher describes food that is permitted in accordance with the Jewish religion. The kosher certificate guarantees that the production process, ingredients and additives correspond with the Jewish religion and nutrition regulations.
ISO 22000
The internationally recognised food standard for management systems in the food industry is the quality norm for all companies in the production process.
COSMOS