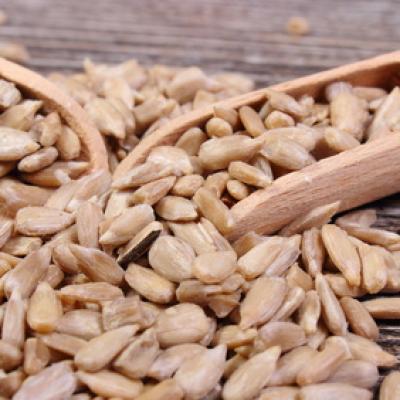 Sunflower kernels, hulled, bakery, 99.99% purity
1
Food, Oil Seeds
EXW €1.998/kg
38165 , Germany
Unfortunately, the offer has expired.
Product Packaging
22.68kg sack
33 22.68kg sack (748.44 kg)
Available
31 Delivery units (23,201.64 kg)
Minimum purchase
1 Delivery unit (748.44 kg)
Loading/pick-up time:
Jun 5, 2023 - Apr 28, 2023
Payment conditions
Advance payment
IFS Food
The International Featured Standard Food belongs to the recognised GFSI (Global Food Safety Initiative) standards. This compiles uniform quality standards regarding food safety for the individual participants of the supply chain.
BIO VO (EU) 834/2007
The EU-Eco regulation regulates the agricultural production, processing and preparation of food and feed. In addition to this, the labelling and advertising for ecological food is regulated here.
QS
The QS Prüfsystem der Qualität und Sicherheit GmbH defines requirements pertaining to foodstuff safety within production, processing and transport across the entire value creation chain.