O-84123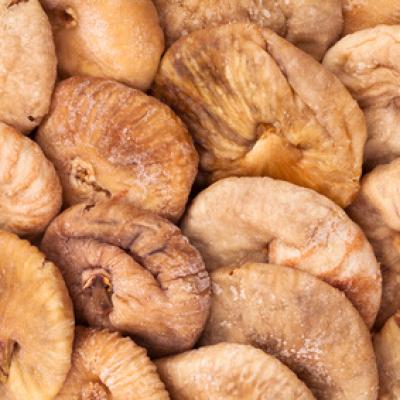 Figs, dried, halves
1
Food, Fruits, Dried
EXW €2.50/kg
4030 , Austria
Unfortunately, the offer has expired.
Product Packaging
10kg box
Available
23 Delivery units (11,500 kg)
Minimum purchase
2 Delivery units (1,000 kg)
Loading/pick-up time:
Oct 4, 2023 - Jun 26, 2023
Payment conditions
Payment at day of delivery
BIO VO (EU) 834/2007
The EU-Eco regulation regulates the agricultural production, processing and preparation of food and feed. In addition to this, the labelling and advertising for ecological food is regulated here.
IFS Food
The International Featured Standard Food belongs to the recognised GFSI (Global Food Safety Initiative) standards. This compiles uniform quality standards regarding food safety for the individual participants of the supply chain.