More News
Escalating EU-Belarus conflict disrupts transportation

November 11, 2021 2:34 PM

, Der AUDITOR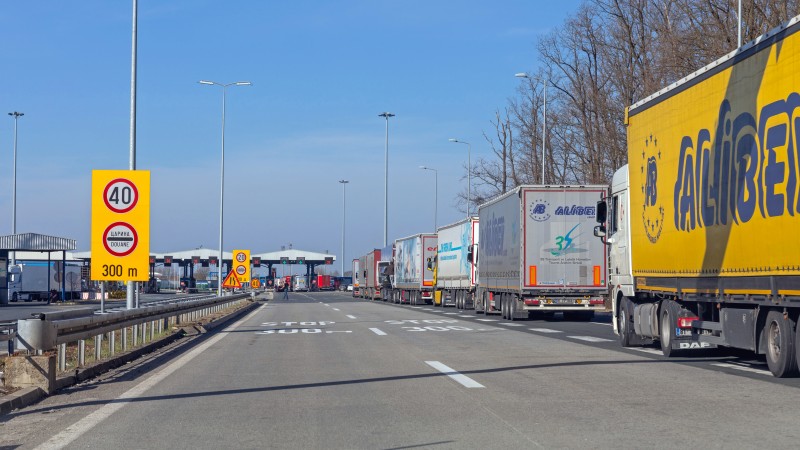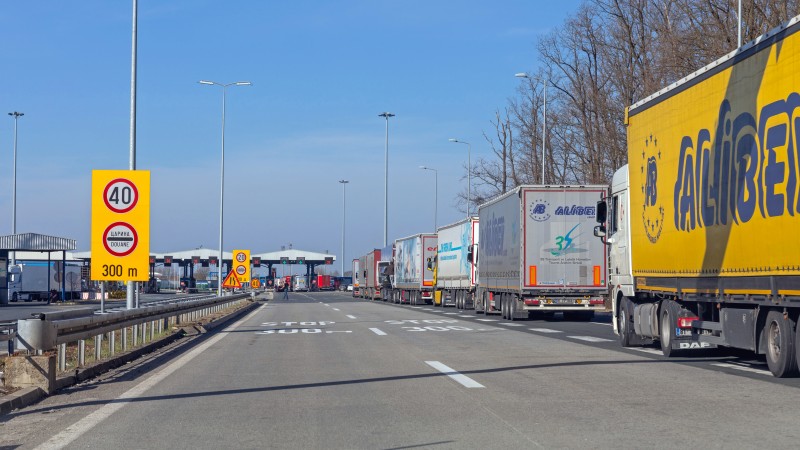 Waiting times of up to 42 hours
As local media report as many as 3,000-4,000 migrants are currently stranded at the border between Belarus and Poland. After clashing with migrants the Polish Border Guard closed the broder with Belarus at Kuźnica on Tuesday. The situation of the people stranded in the nearby forests is deeply concerning.
Travellers and truck drivers are advised to cross the border at Bobrowniki and Terespol. These broder crossing are, however, 70 km (43 miles) and 230 km (143 miles) away. Long traffic jams have also formed at Bobrowniki. Drivers partly had to wait for as long as 42 hours to cross the border into Belarus here on Wednesday. Waiting times even ranged up to 50 hours on Tuesday.
These delays have largely disrupted supply chains and present carriers with yet another challenge in addition to the difficultes that already exist in the international market. Carriers are now forced to plan with alternative routes as tensions at the border escalate further. Lithuania has also issued a month-long state of emergency in the border area. Transportation from the EU to the East now takes longer, is more expensive and more risky.