More News
Ukraine crisis: fear and disruptions in agri-food trade

February 25, 2022 2:00 PM

, Der AUDITOR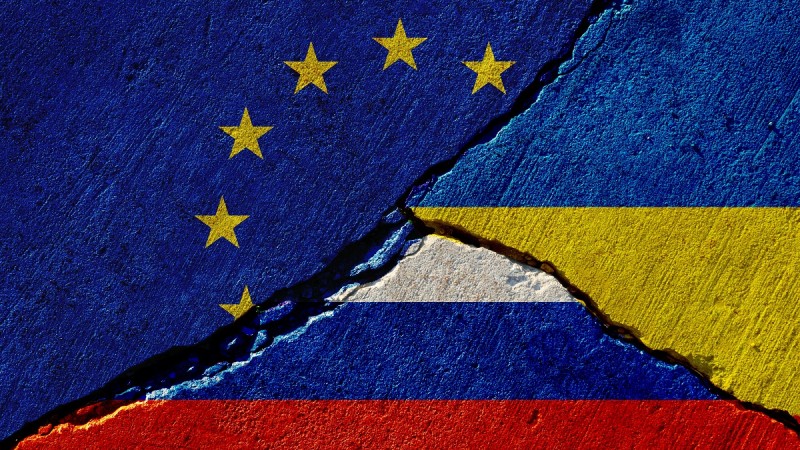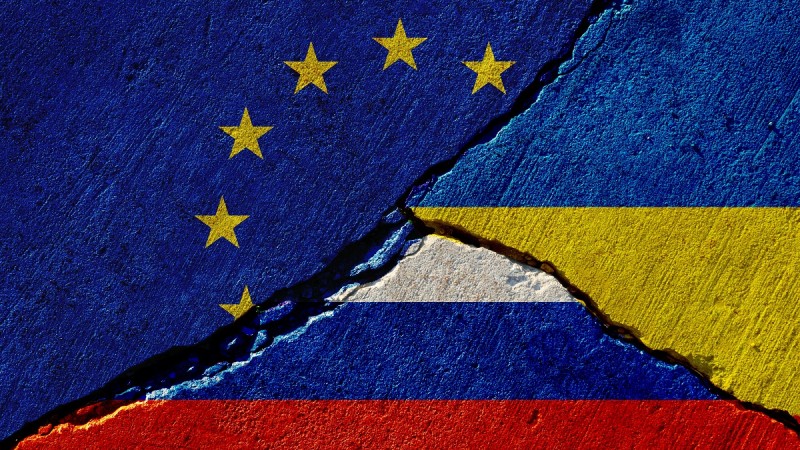 Physical impact in Eastern Europe
The Economist recently highlighted that Russia's invasion of Ukraine spells a totally different type of threat. Issue is that the crisis will end up isolating one of the world's leading economies and prevent investors and businesses from carrying on with business as usual. The threat is, however, much more physical for Ukraine and its neighbours, which also impacts trading activities for several food raw materials.
Suppliers scared in Poland
Suppliers in Poland are frightened, many have close ties with Ukraine and Russia. Not only is it impossible to purchase supplies in Ukraine at present but partners in the country have been forced to take shelter and fear for their lives. Some suppliers are also based close to the Ukrainian border and are worried for their own safety. Although it is impossible to determine what will happen, supply chains will certainly be disrupted as Poland acts as an important intermediary between Russia, Eastern Europe and the EU. Suppliers here, for instance, tend to cleand flaxseed form Russia and Kazakhstan before being sellign their supplies to parties in other EU member states.
High prices for sunflower seeds
Ukraine and Russia also account for 50% of global sunflower seed production. High oil prices have already driven up the prices for sunflower seeds and the sanctions imposed on Russia spell anything but good news for this situation to improve anytime soon. This has also driven up the market for bakery kernels, despite demand being limited at present. Suppliers in Bulgaria have also been told to stock up and the high degree of uncertainty persisting in the oilseed market will certainly keep up prices.
Scramble for walnut supplies
The crisis has also hit the nut market, especially since Ukraine is an important walnut supplier for the EU. Buyers already started shunning Ukraine a few weeks ago as the situation was simply too uncertain. Although demand has suddenly revived at present, it is difficult to find supplies. Warehouses for conventional and organic walnut kernels in Lithuania are reportedly empty and the lucky traders who still hold supplies from Ukraine are busy meeting existing contracts. Traders expect demand to shift to other producing countries. In addition to this, the Turkish lira has lost in value against the US dollar, which will impact the prices of hazelnuts and dried fruit. Turkey's dependency on Russia for gas coupled with its close economic ties with Ukraine and its economic problems render the country particularly vulnerable to the escalating crisis.
Cereals and China
Importers also prefer to stay away from wheat produced in Russia and prices have hit record highs as traders and the industry are currently stocking up on wheat and flour to minimise risks. Ukraine's corn exports have also come to a complete standstill. As buyers are actively seeking alternatives to Russia and Ukraine, suppliers in the US are expected to profit. Concerns are also being voiced over possible reductions to Ukraine's rapeseed production, which would hit the EU. Extortionate freight rates pose additional challenges. Although China is closely cooperating with Russia, the sanctions call for creative measures as any Russian payments in US dollars may be frozen.
Complex implications
The Ukraine crisis is hitting the agri-food market on several different levels. While Western politicians admit that they were too naïve in attempting to negotiate with President Vladimir Putin and the sanctions imposed will hardly be able to stop Russian troops from advancing, they will have a long-term impact on the global economy, which is still recovering from the pandemic. The energy crisis is also driving up production costs for food and feed commodities. The uncertainty generated by Russia's invasion of Ukraine adds fuel to fire and casts an additional spotlight on supply chain issues.
View more
- price charts on oilseeds, nuts, dried fruit, spices and more