More News
Ukraine warns of global food crisis

May 10, 2022 12:05 PM

, Der AUDITOR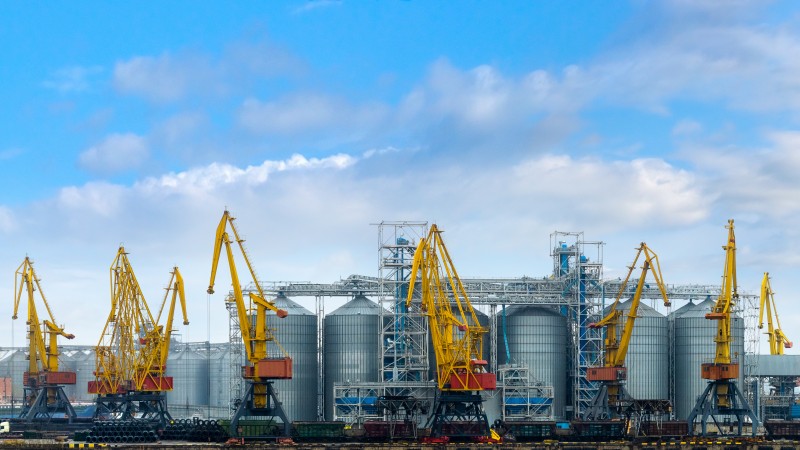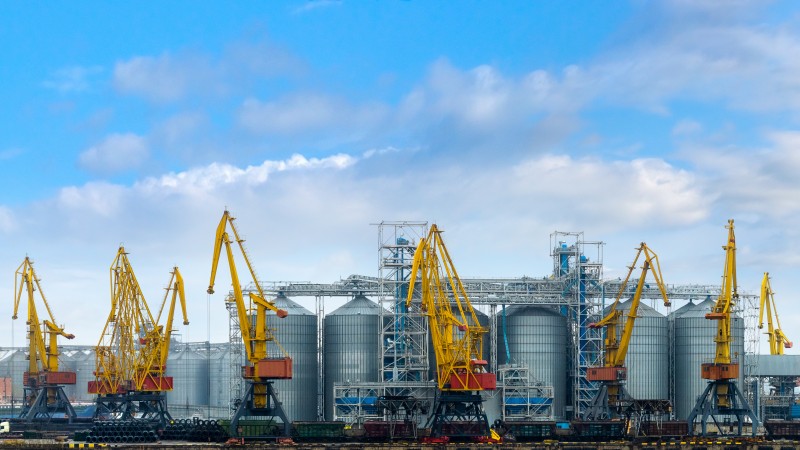 EU to force Russia to stop
Only hours after EU Council President Charles Michel visited Odesa on Monday and was forced to take shelter while Russian missiles hit the Black Sea port killing one person and injuring five Zelenskiy issued a statement highlighting the importance of the port of Odesa for supplying the world with food. He called for the international community to step in and help to end the Russian blockade:
For the first time in decades there is no usual movement of the merchant fleet, no usual port functioning in Odesa. Probably this has never happened in Odesa since World War II.
Ordinary life related to the sea is blocked by Russia. Exactly Russia. And this affects not only Ukraine.
Without our agricultural exports, dozens of countries in different parts of the world are already on the brink of food shortages. And over time, the situation can become downright terrible.
Politicians are already discussing the possible consequences of the price crisis and famine in Africa and Asia. This is a direct consequence of Russian aggression, which can be overcome only together – by all Europeans, by the whole free world. It can be overcome by putting pressure on Russia, by effectively forcing Russia to stop this disgraceful war.
And, by the way, today – despite the presence of the President of the European Council – the Russian military again launched a missile strike at the Odesa region. This is the real attitude of Russia to Europe. And it has always been so. Whatever they say in Moscow.
25 million mt of grain stuck in Ukraine
The FAO reckons that up to 25 million tonnes of grain are stuck in Ukraine at present due to the war. As Reuters and APK-Inform report FAO Director of Market and Trade Josef Schmidhuber stated at a Geneva press conference on Friday that:
It's an almost grotesque situation we see at the moment in Ukraine with nearly 25 million tonnes of grain that could be exported but that cannot leave the country simply because of the lack of infrastructure, the blockade of the ports.
Problem is also that silos are full and that storage facilities will be urgently needed as soon as the new crops arrive in July and August.
View more
- price charts on oilseeds, nuts, dried fruit, spices and more