No suitable request found?
Create a quote to offer your product to the market or create your own request.
Create Offer of Enquiry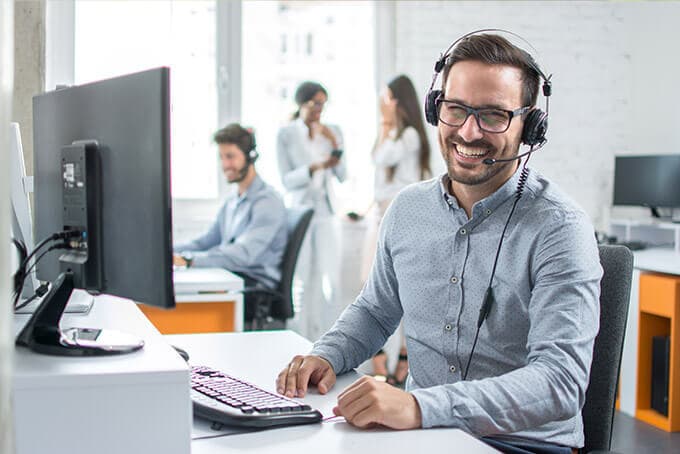 GIVE US A CALL
Are you interested in the advantages Mundus Agri offers? Our adviser will be happy to talk with you and answer all your questions.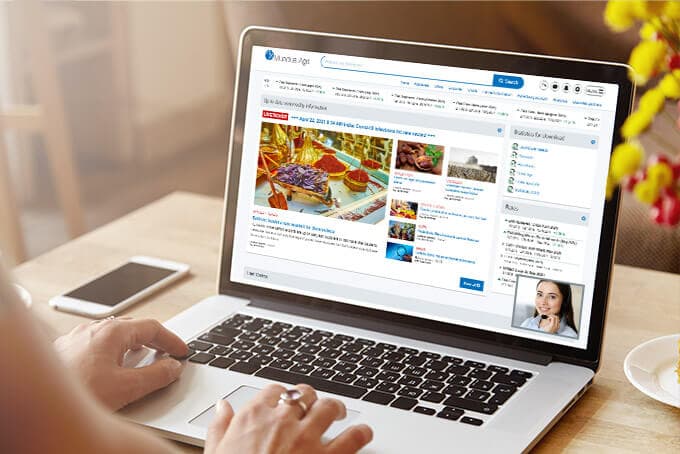 Online tutorials
Our trained staff will show you the platform step-by-step and explain the functions and content.
Book an appointment now