Apply now if you have years of experience in trading or are an expert on food commodities and would like to actively engage in making soft commodity trading more transparent and in accelerating digitisation.
We are looking for reliable food commodity experts interested in a regular and long-term cooperation to support our editorial team and trading department.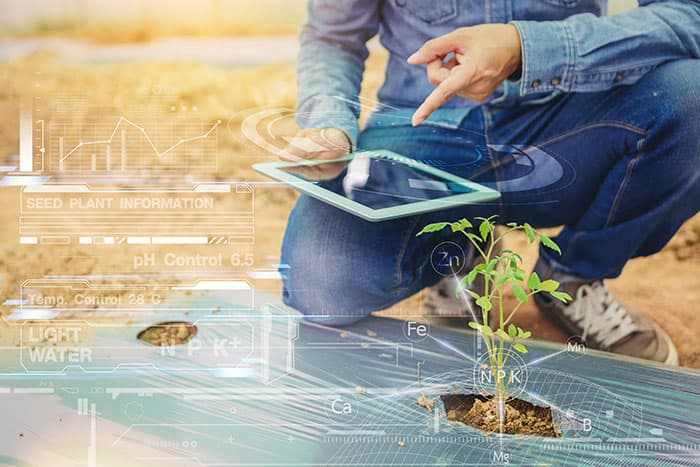 Share Your Expertise:
Share your expert opinion on the food commodity market
Provide regular reference price updates
Report directly from the field and on raw material price developments
Communicate general market updates, i.e. on supply and demand and crops
Assess political and economic market impulses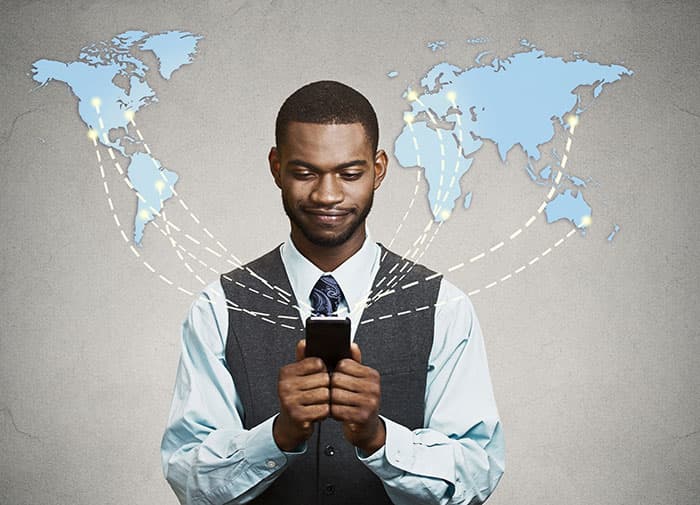 Claim the Following Rewards:
Your company ad at www.mundus-agri.eu
Your company ad in the weekly AUDITOR issue
Presentation of your offers and enquiries in Mundus Agri
Free use of the mailing tool for offers, enquiries and more, including success rate assessments
Address database access to 80,000 contacts in the internatinal food commodity market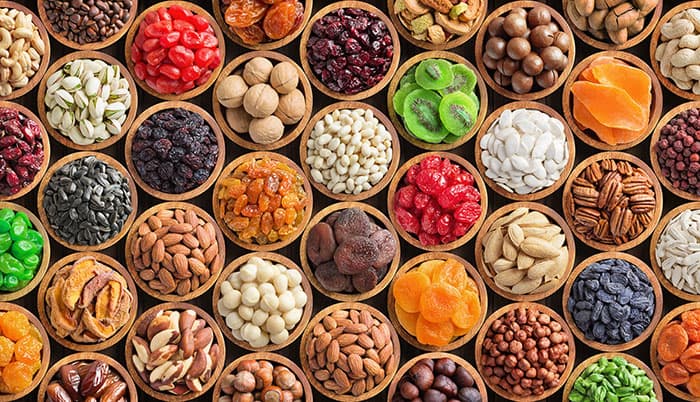 Are you interested?
Please write to us explaining which information you can provide and on which products. We will contact you directly.
We are very much interested in updates on organic and conventional dried fruit, nuts and oilseeds, bakery seeds and sugar, (pseudo)cereals and spices.