Mundus Agri: Direct Purchases
On the Way to Smart Contracts
Mundus Agri's new direct purchase option is a big step towards blockchain technology and provides the basis for smart contract trading in the food commodity market.
Buyers and sellers do business even faster with the new direct purchase option. Offers already provide buyers with an overview on product availability and minimum purchase quantity. Contracting Partners communicate and exchange documents via direct messages as soon as an order has been completed.
Smart Contract Applications
In the first stage of development, Mundus Agri provides a cash and carry application based on EXW, CFR and FOB prices. Work is already in progress for an extension, which comprises all freight terms and additional costs, including cargo rates and customs duties.
Mundus Agri promotes digitisation in commodity trading by constructing interfaces with which, for instance, the loading of bulk goods can be monitored with a smart contract comprising data on weight and more.
New Functions:
Select products
Enter purchase quantity
Assign delivery or collection location
Transport cost calculator determines freight charges (optional)
Select payment method (credit card, invoice, PayPal, Mundus Agri invoicing service)
Send order
Exchange messages and documents with direct messenger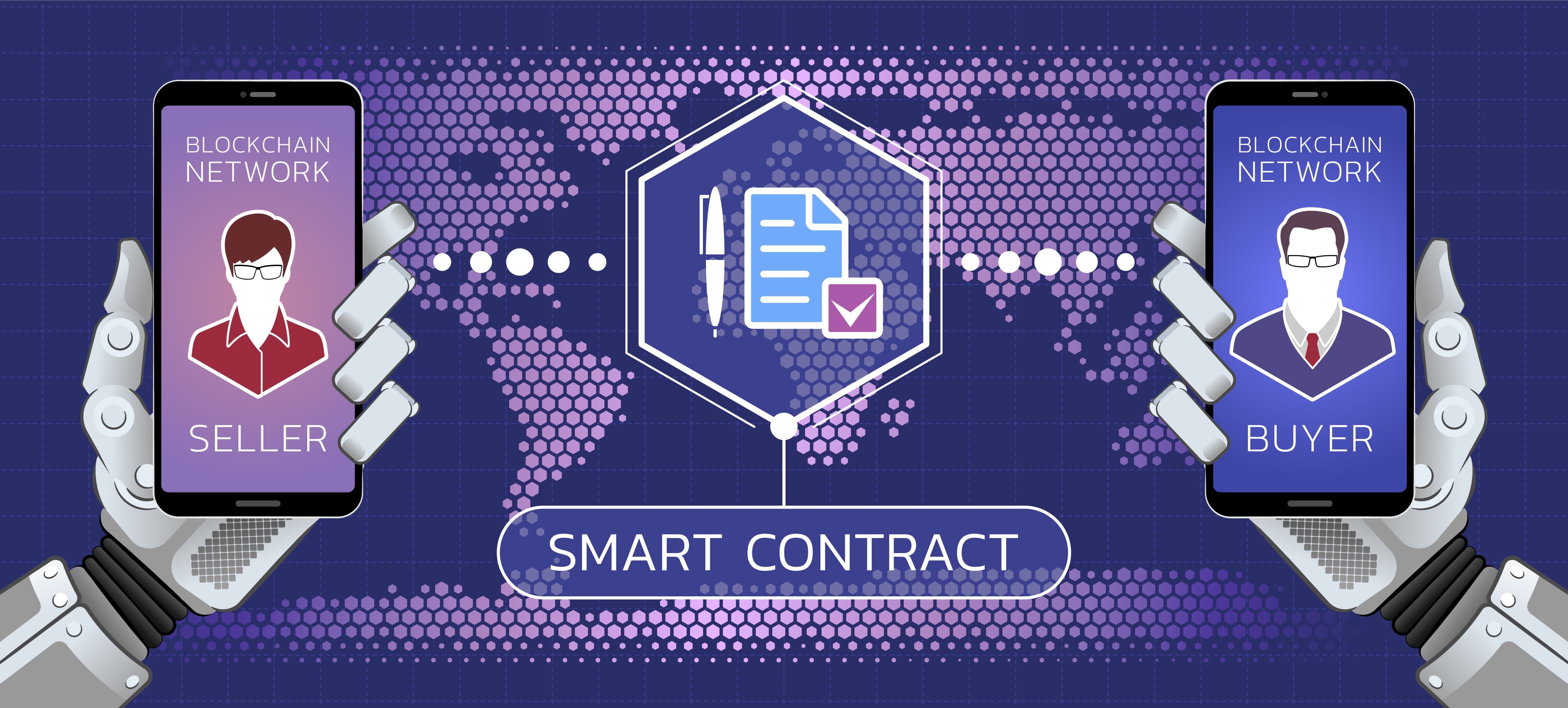 How to sell on Mundus Agri
Only selected customers will receive access to the new trading function at first. These customers will be validated and have to be rated as reliable by Mundus Agri. The Mundus Agri company rating System, which is already in operation, is decisive for selecting customers.
Companies with positive ratings for timeliness of delivery, contract compliance and payment history and complaint handling stand a better chance of being approved for smart contracting on Mundus Agri.
Would you also like to use the direct purchase option? Carsten Megow will be delighted to explain exact procedures. Please do send an email to support@mundus-agri.eu headed "I want more information on the trading platform".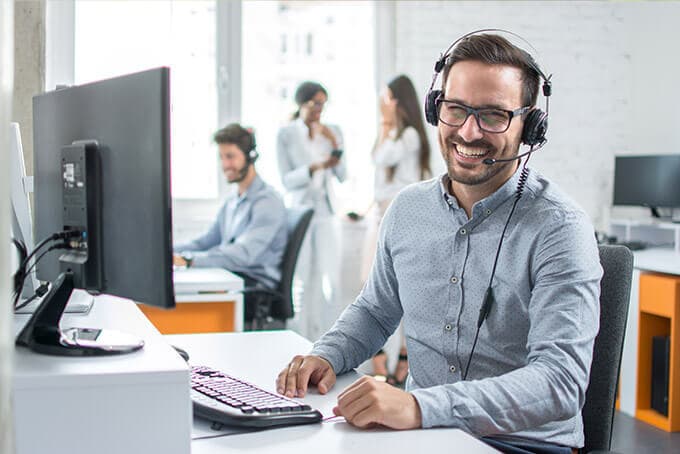 GIVE US A CALL
Are you interested in the advantages Mundus Agri offers? Our adviser will be happy to talk with you and answer all your questions.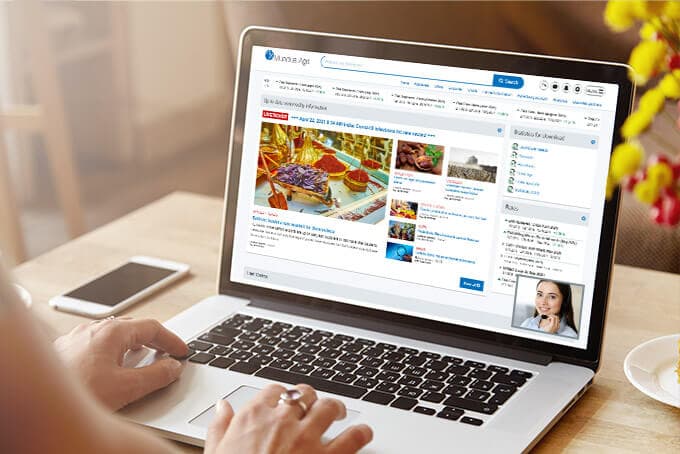 Online tutorials
Our trained staff will show you the platform step-by-step and explain the functions and content.
Book an appointment now