Contact Mundus Agri Brokers
Up to date price charts
250 up-to-date price charts on agricultural raw materials in the most important producing countries
Obtain trade flow, crop and price data – reliable well-researched and structured datasets.
Use our figures and graphs - with up to 15 years of history - for your well-founded market analysis.
Go to Statistics
The AUDITOR is published every Friday as an independent weekly market summary with exclusive trade prices, current data and price charts, and in-depth coverage of nuts, dried fruits, oilseeds, grains and spices.
Free of charge for Mundus Agri silver and gold members.
I would like to learn more about AUDITOR
With the conclusion of a Mundus Agri Bronze membership you have access to current data from the international trade in agricultural commodities
Import statistics in tons
Mundus Agri Logistics
Place fast, cheap and efficient orders for shipping with Mundus Agri Logistics.Transport your goods by sea, air, rail or road with only a few clicks.
Our logistics network comprises 140 countries in 6 continents.Professional advisers with extensive experience will deal with your freight enquiry immediately.
Continue with Your Transportation Request
Crop dates from Mundus Agri
The crop calendar provides detailed and permanently updated information on worldwide harvest periods and production volumes for over 280 agricultural products and commodities.
With a Mundus Agri silver or gold membership, the crop calendar becomes your reliable companion in your daily trading business.
View the Mundus Agri memberships
Visit our top seller pages
Here you will find all market news, offers, prices and harvest data for products and raw materials that are in particular demand at Mundus Agri.
Learn which products are currently attracting particular interest on the platform through click analysis. You can now forecast what will move the market.
We offer this exclusive service as part of a Mundus Agri Gold membership.
Register for Free
Register for Free and Start to Trade Immediately
Register your company with basic details, select your products of interest and gain access to our trading platform with more than 8,000 registered and certified companies in the food and feed commodity market in more than 140 countries.
What Our Customers Say
Katarzyna Cyran-Wańdoch, Elpol

Mundus Agri gives us a great tool to expand our business. It provides not only current market information but also allows to meet new customers.

Ewelina Affa-Kulig, Key Account Manager, Backal Food

We can publish our offers and inquiries on Mundus Agri and close new deals with new partners.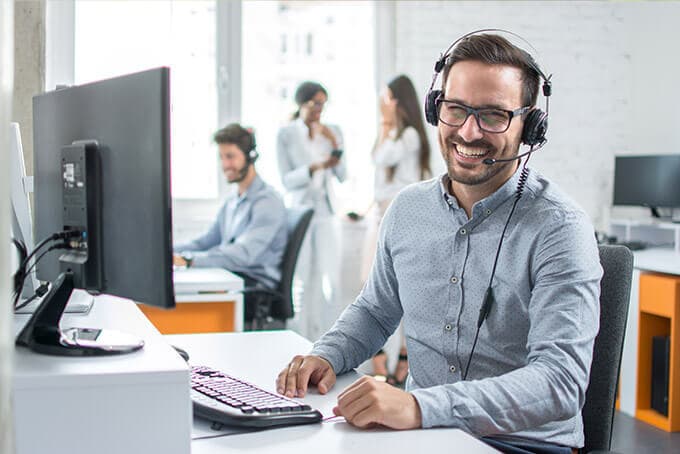 GIVE US A CALL
Are you interested in the advantages Mundus Agri offers? Our adviser will be happy to talk with you and answer all your questions.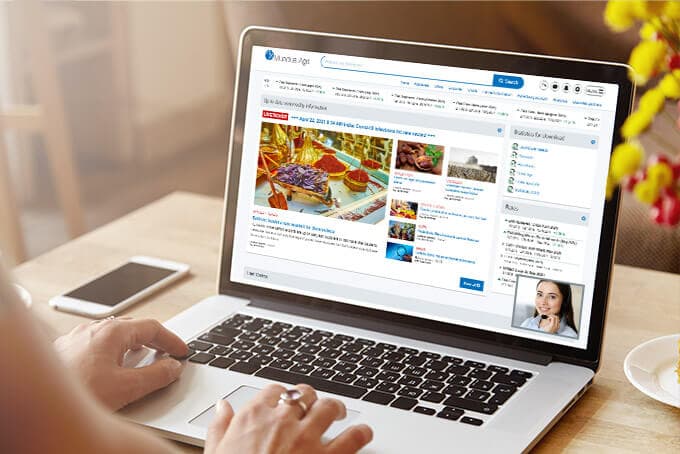 Online tutorials
Our trained staff will show you the platform step-by-step and explain the functions and content.
Book an appointment now
Mundus Agri - We are the leading news and trading platform for the global food and feed commodity market.
We provide easy and safe trading coupled with independent market news on a digital platform. Obtain daily market news and price charts as well as trade flow and crop data for more than 10,000 products and commodities. We open up the market with more than 8,000 registered and certified member companies in more than 140 countries. This enables our members to quickly find the right trading partners.